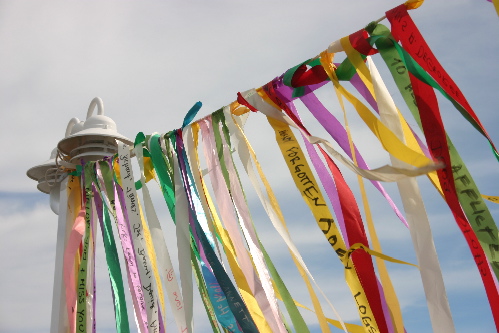 Hundreds of swimmers, friends and paddlers from across the America who consider Provincetown their home, return to participate in the annual Swim for Life.
This 21st annual Swim for Life, with the Celebration of Life Concert, the Mermaid Brunch, and entertainment and awards ceremony, was great fun for everybody - even storm Hanna collaborated with Swim and stopped blowing and pouring rains. 2008 Swim raised over $170,000 for local AIDS, Women's Health and the community from over 300 swimmers and paddlers.
The Swim for Life is a perfect opportunity to come together to honor those who have died while we renew our commitment to each other and the future.
. . . . . . . .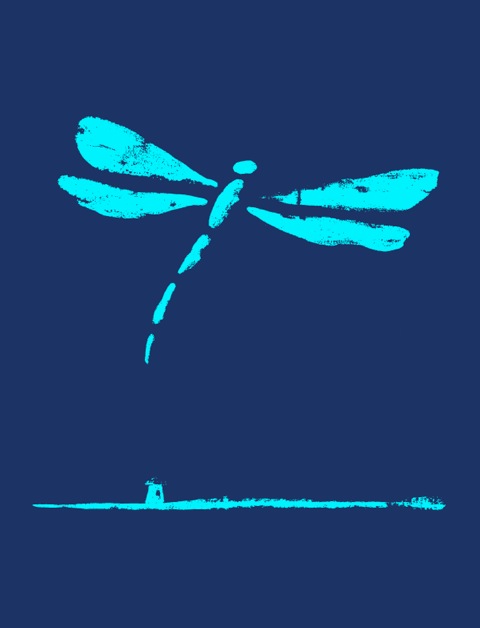 2013 Swim's t-shirt design by Wendelin Glatzel...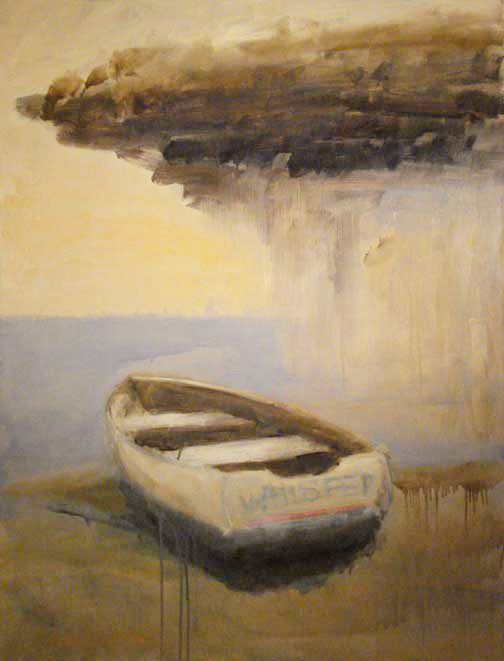 and here Whisper... painting by Wendelin