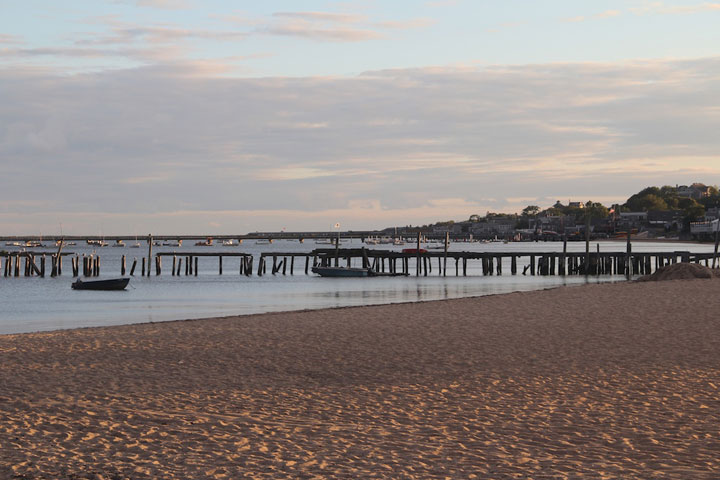 Almost sunset time... this photograph is taken from Fisherman's Wharf... looking West...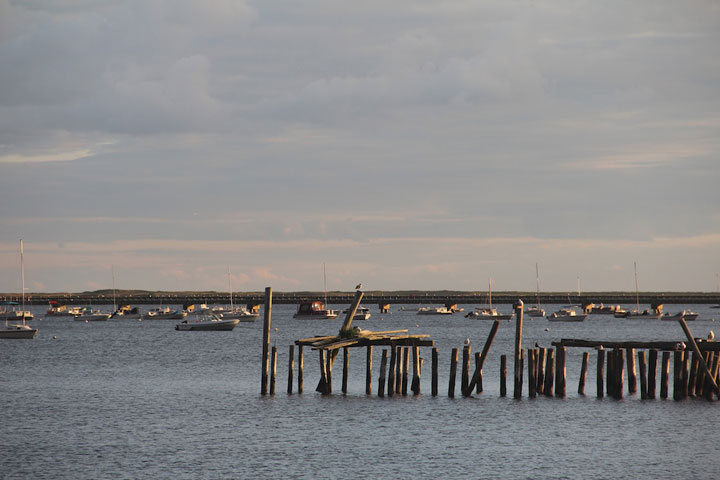 There are still many sailing and motor boats in the Harbor...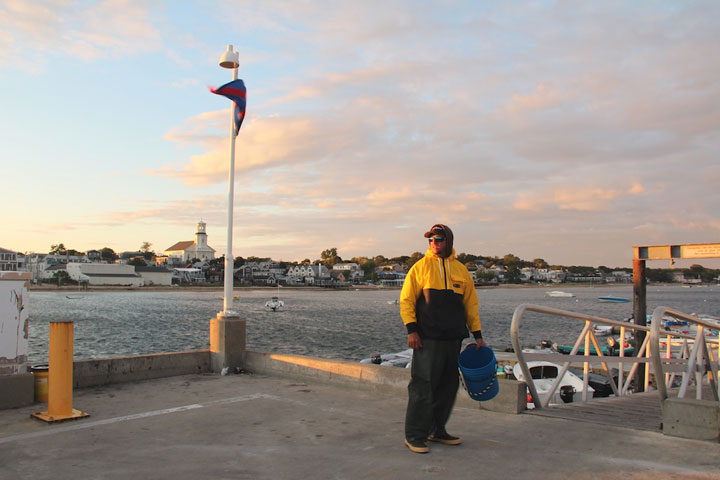 Sometimes I wonder why I like so much to take photographs on MacMillan Pier... well, the sky... but I think the most important thing for me is to document Provincetown fishermen... their hard work, never knowing if coming home will mean success or another day with no fish...

Just another evening at the MacMillan Pier... I am waiting for spectacular sunset, but I will take any sunset at the pier! On this photograph All In lobster boat...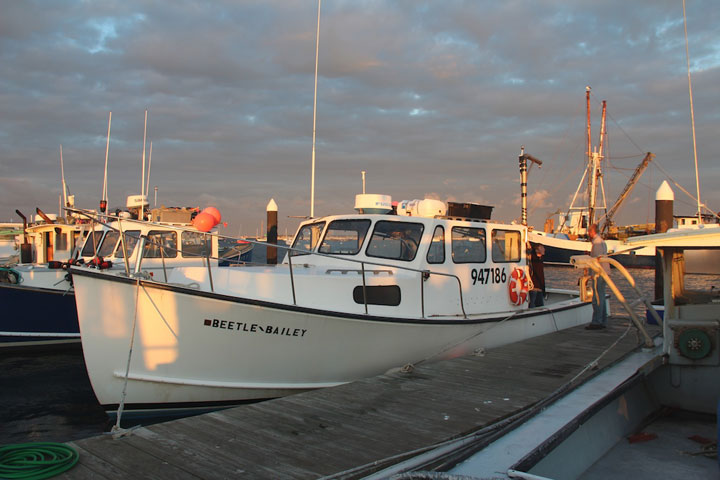 ... and here Beetle~Bailey boat. Yesterday they caught tuna!!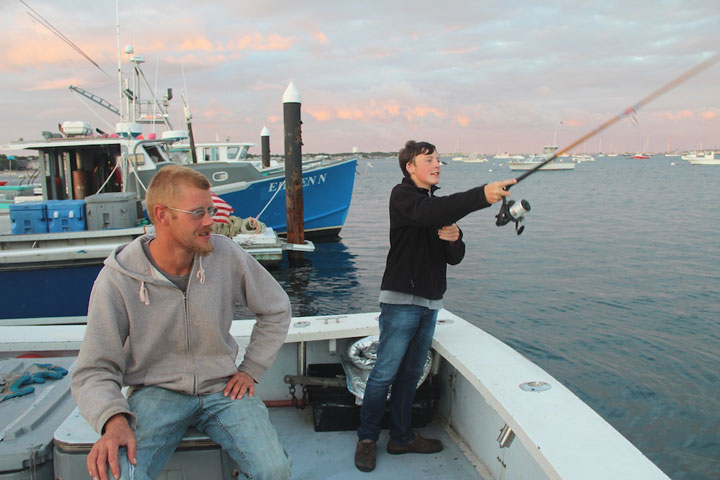 Jack (with fishing rod) and Ken aboard Beetle~Bailey...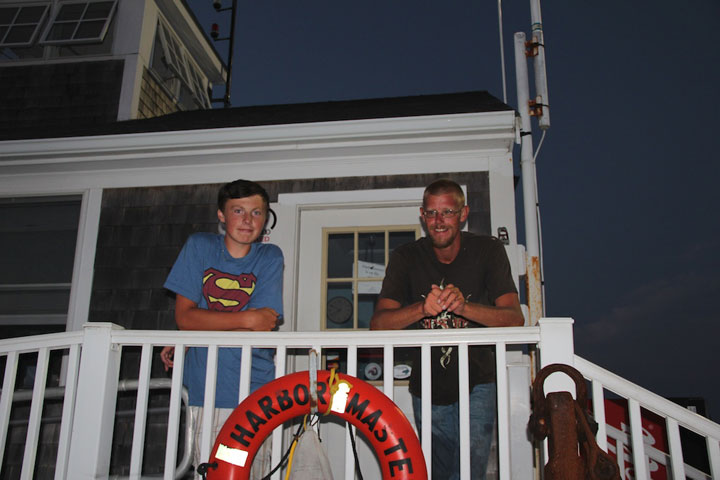 Here again Jack and Ken, Summer friends. I took this photo on August 22nd.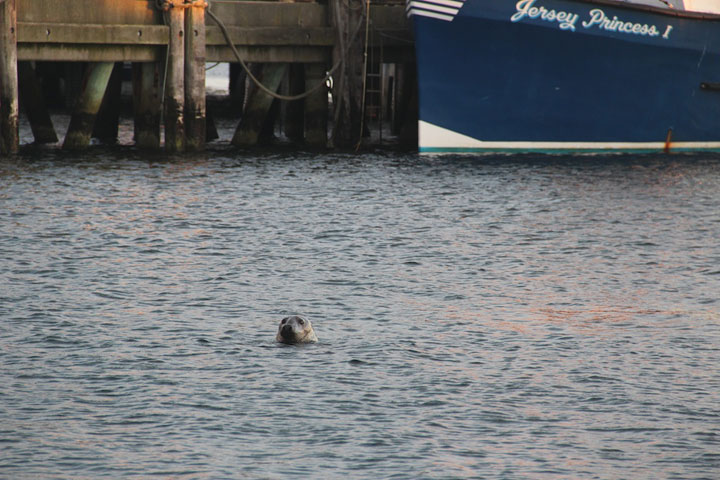 ... and here is a seal! Right in the harbor!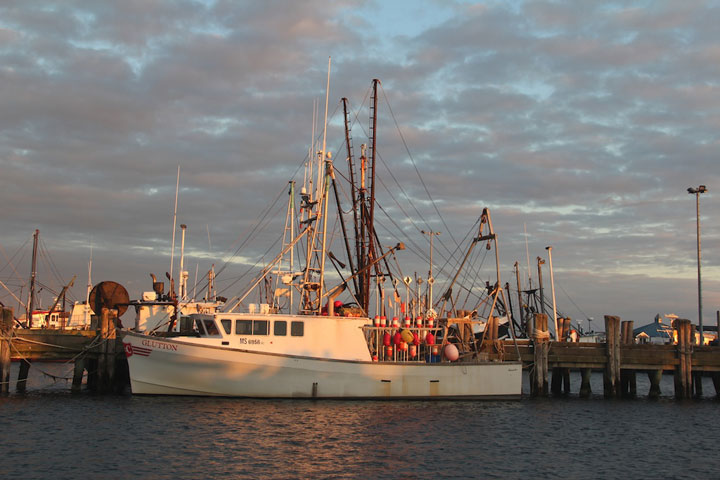 Provincetown dragger "Glutton" - dragger is a fishing boat that uses a trawl net or dragnet to catch fish.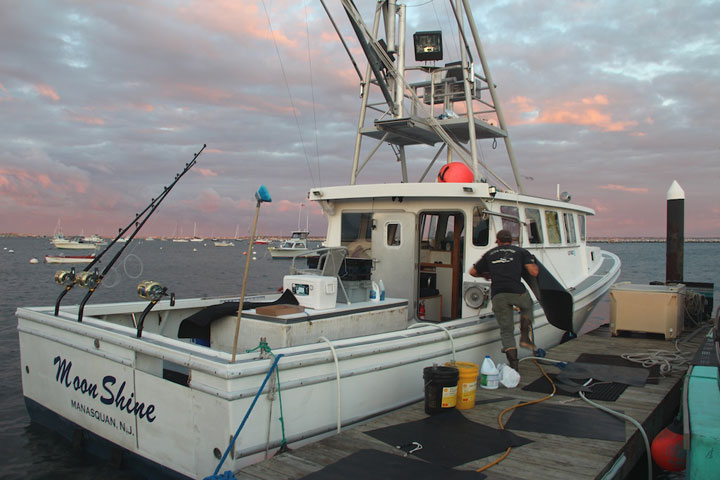 Moon Shine from New Jersey... with big fishing rods! They must fish for tuna!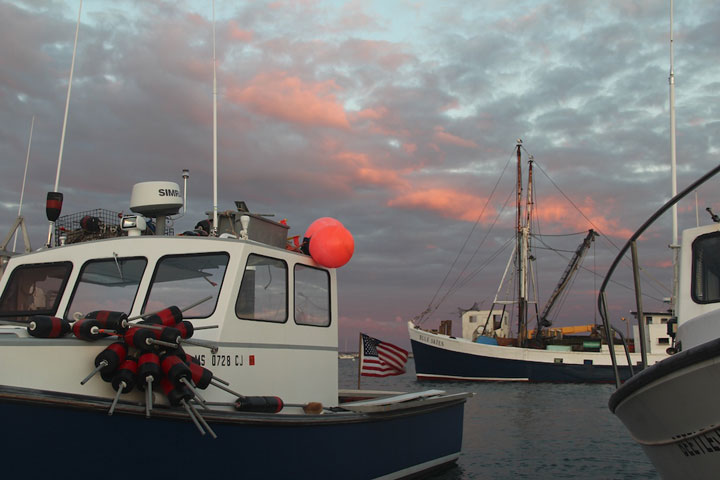 All In on the left and Blue Skies in the background... and beautiful sky!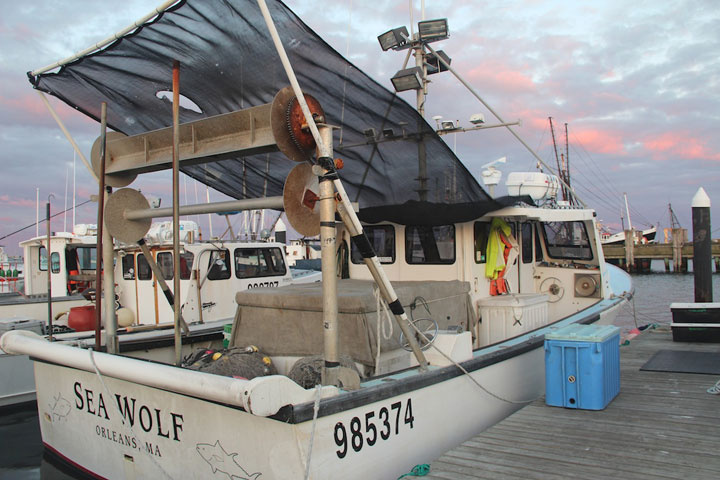 Sea Wolf fishing boat... from Orleans, MA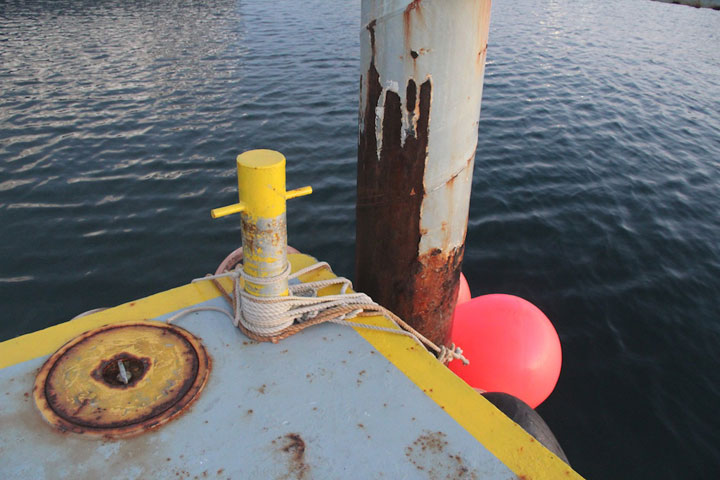 Yellow, red and blue...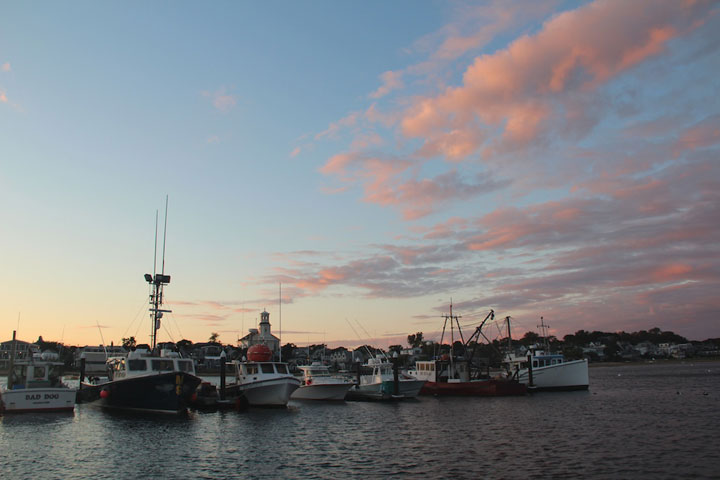 Our gorgeous Provincetown Library facing the sea...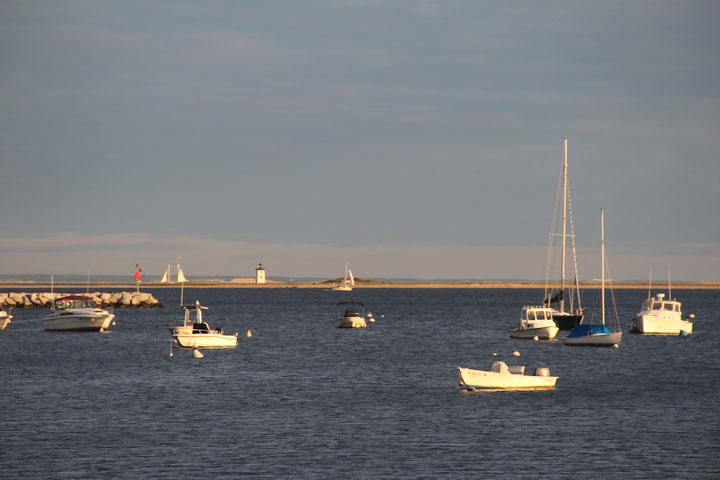 On the horizon is Long Point Lighthouse... the very, very end of Cape Cod! Schooner Alabama is coming home!
When I turn around here is the golden sunset! Nice!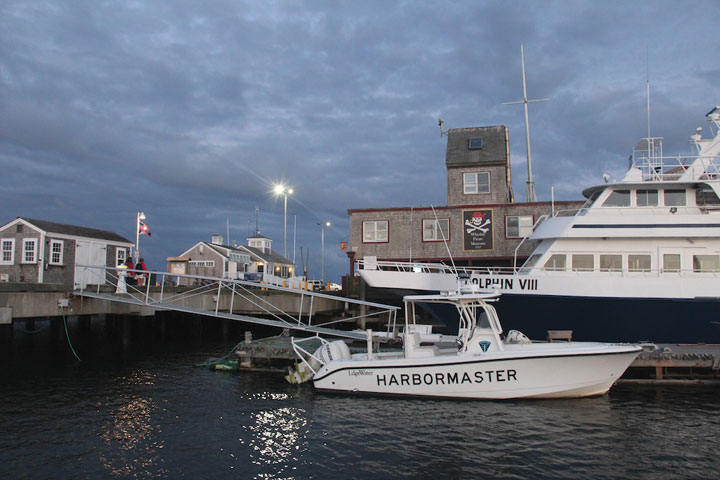 Pirate's Museum, Dolphin VIII whale watching boat and Harbormaster's boat...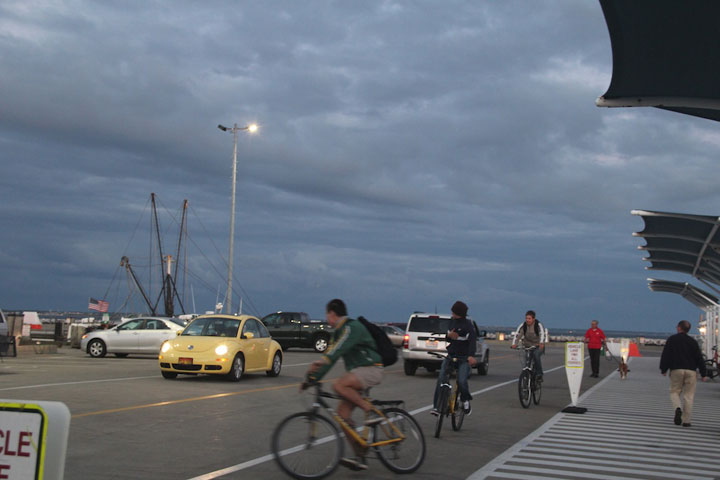 Biking, walking, crusing in cool car...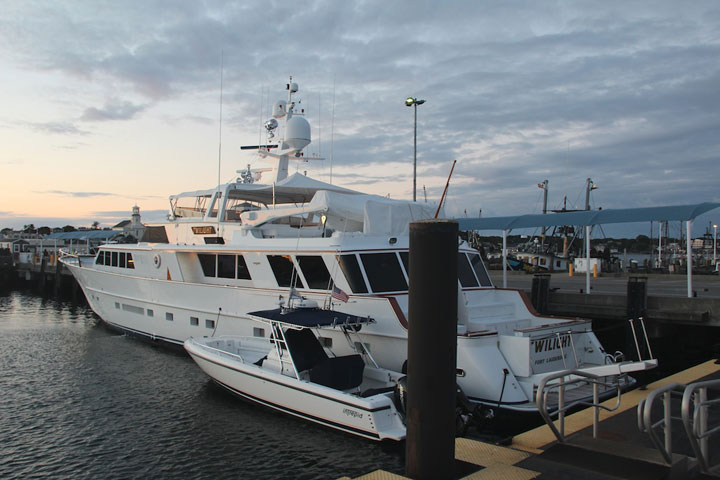 More and more yachts are coming to Provincetown... this one is from Florida...
The same yacht, seen from Whydah's Museum float...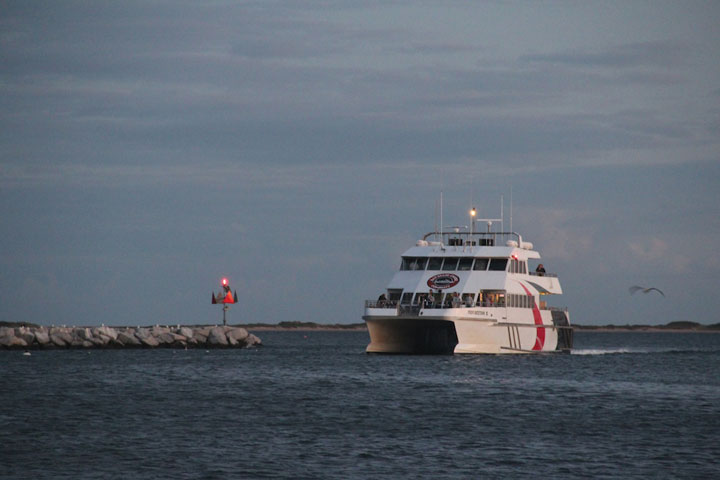 Last ferry coming to port...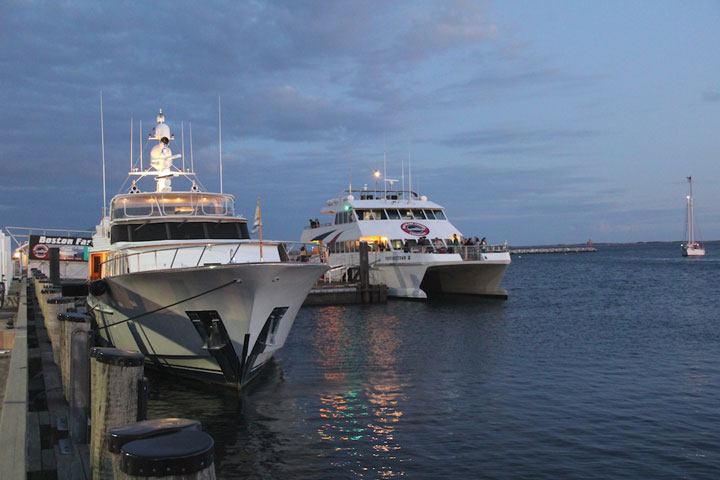 Finally home! Some will be greeted with hugs and kisses... romantic dinner? Martini?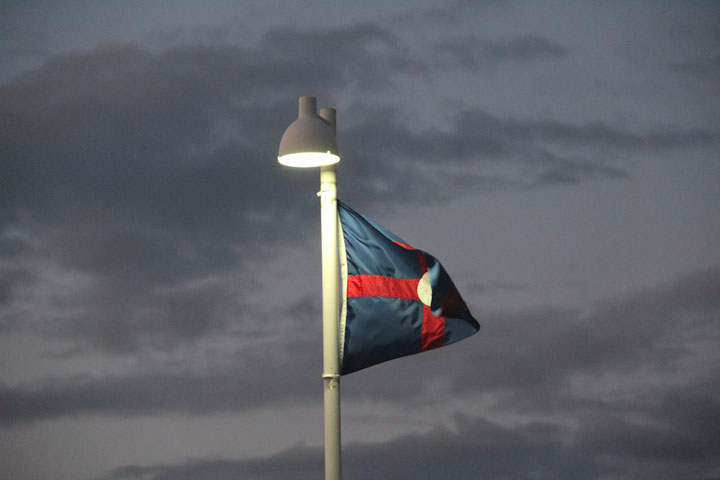 Provincetown Yacht Club flag... the oldest club in America!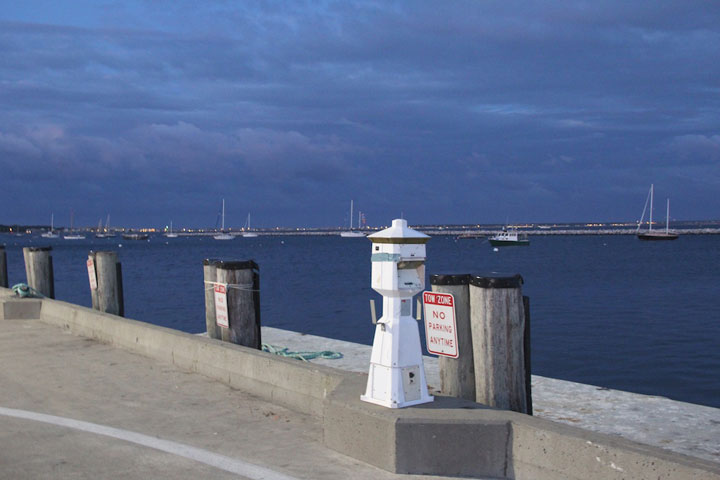 7:24pm - my last photograph... I love the blue colors of the sky and water... I say goodnight to the Harbor... If I am lucky, I will be back tomorrow morning for the sunrise... I will let you know!

Pin it!
. . . . . . .

Oh, what to do, what to do?
1. Go to the Beech Forest, walk around the pond... in the winter, when snow is on the ground, you'll love to cross-country ski there! September is good place to look for mushrooms!
2. Walk on the West End breakwater... any weather, but be carefull when rains...
3. Go to MacMillan Pier and say Hello to fishermen going to sea... (yes, you need to rise early!)
4. Do nothing, watch people from benches in the middle to Town... listen to street performers... yes, Summer is the best time to do this.
5. Walk Commercial Street... from East End to West End, and back again...any season... there is always to look at something... houses, people, window shopping...