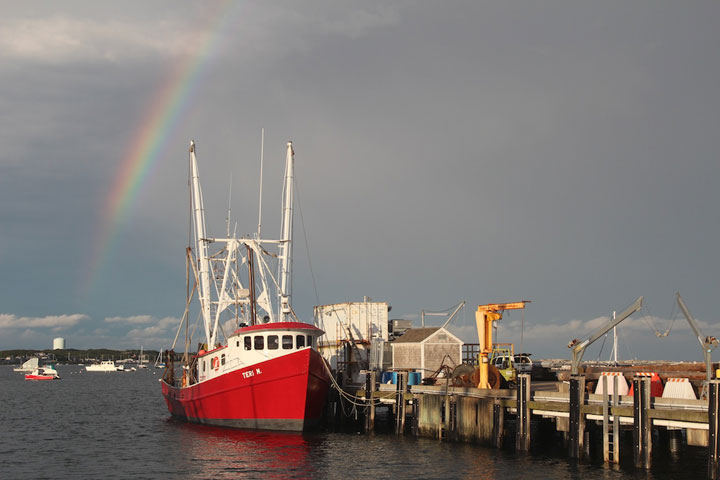 Sunday sunset with double rainbow over Provincetown Harbor... MacMillan Pier... 6:17pm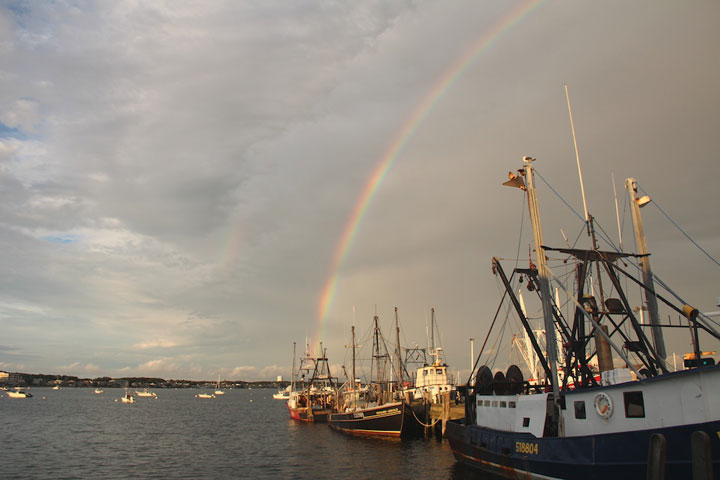 Looking East from MacMillan Pier... 6:38pm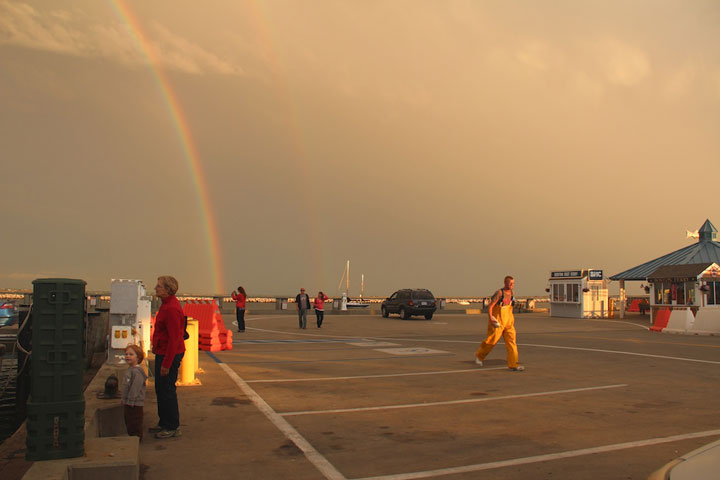 MacMillan Pier... on the right my young friend fisherman Ken, just back from the sea with BIG tuna!

The best place to see amazing sky... from the boat!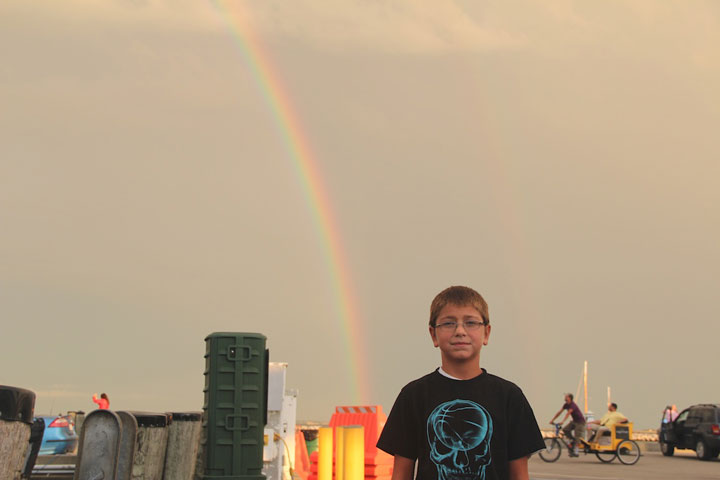 Michael... our own kid, born and rise in Provincetown!
Colors... yellow, orange... grays... and double rainbow!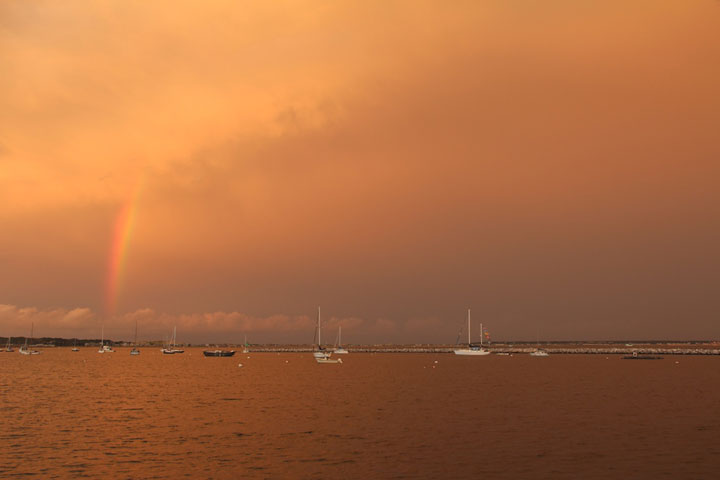 As the sun goes down, the sky changes to golden oranges, reds and yellows...
Double rainbow...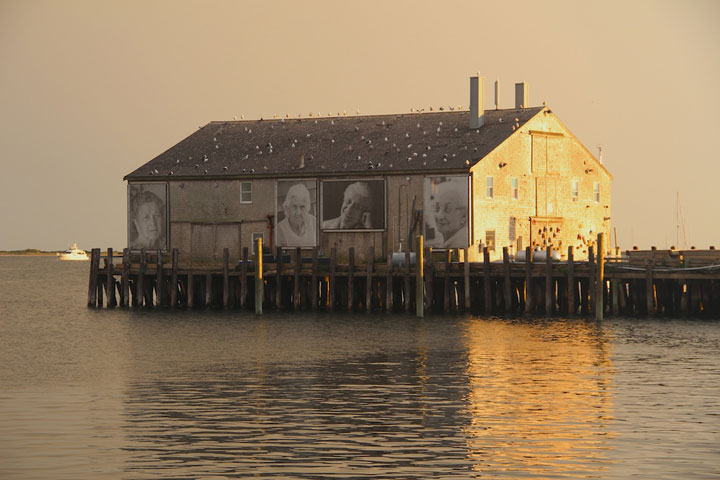 Golden Fisherman's Wharf with "They Also Faced the Sea" art installation...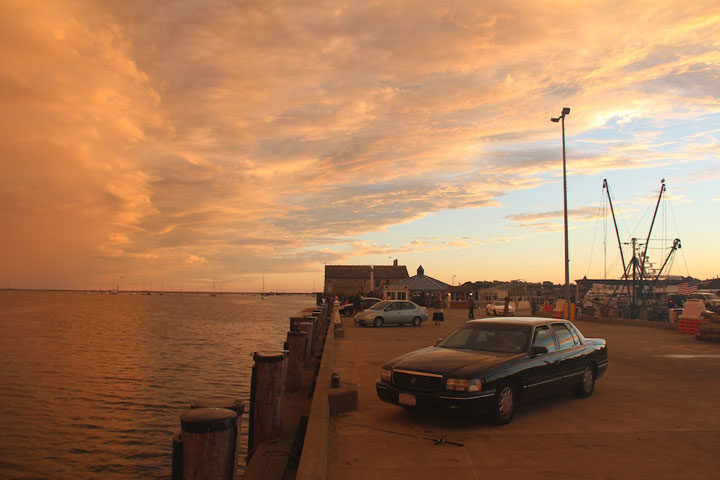 MacMillan Pier... just short walk from busy Commercial Street to wintess amazing September sky...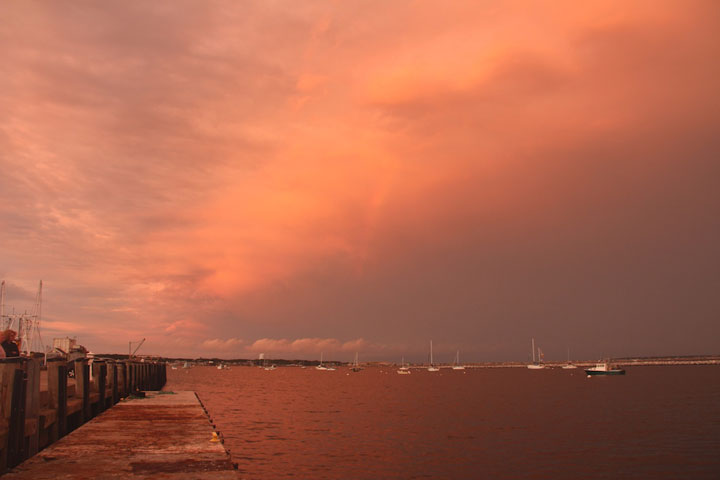 Looking East from MacMillan Pier...
MacMillan Pier is trully amazing place... working harbor with fishing fleet, night squid fishing, ferry terminals, whale watching and charters boats for our visitors, art shops, yacht port, Pirate's Museum... and place to walk, sit and eat sandwich, looking into the sea... take photographs, fish... taking photographs to share with friends...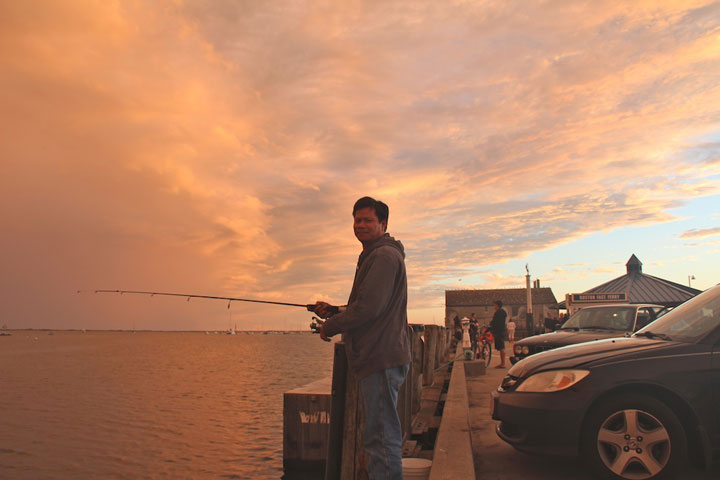 Fishing!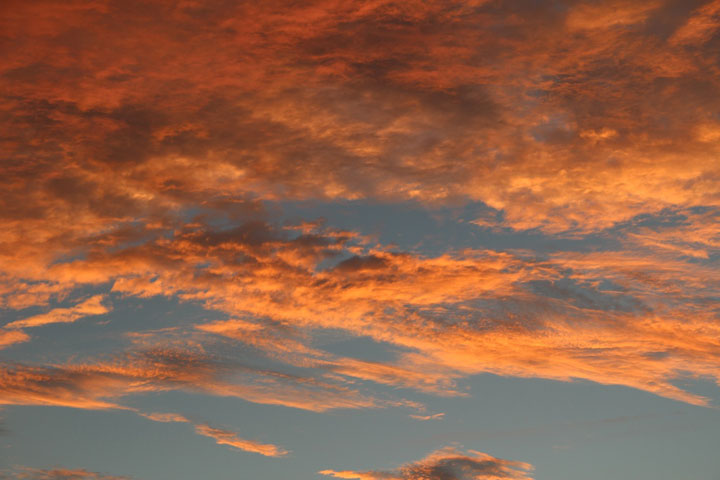 Beautiful sky...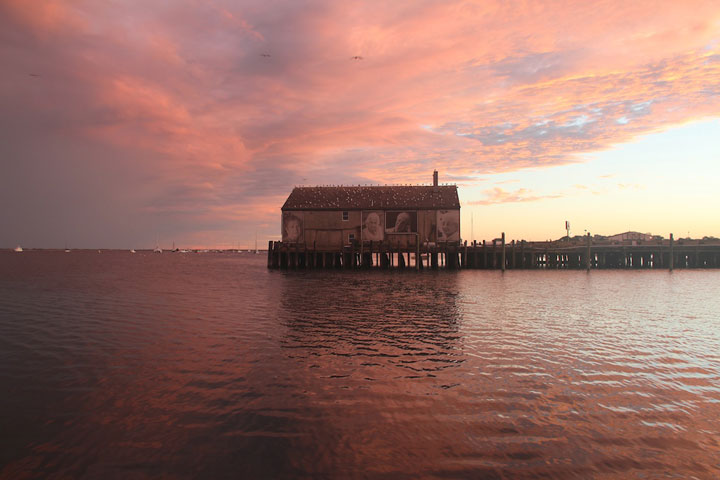 Here again Fisherman's Wharf with our "grandmothers"wishing us goodnight...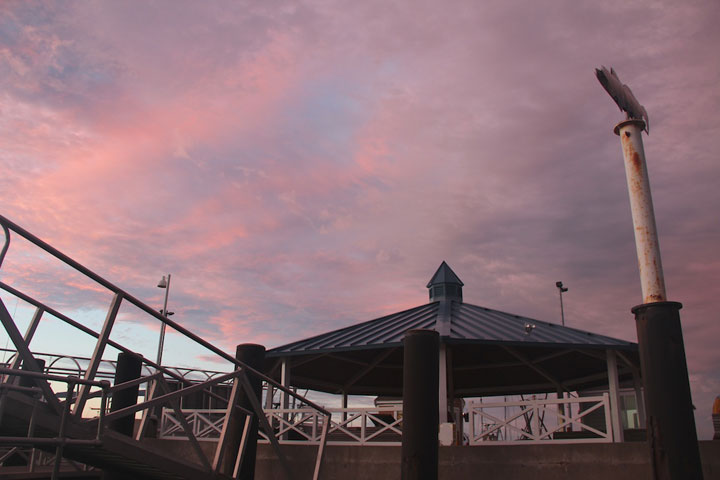 Ferry umbrella... the last boat will be coming around 7:15pm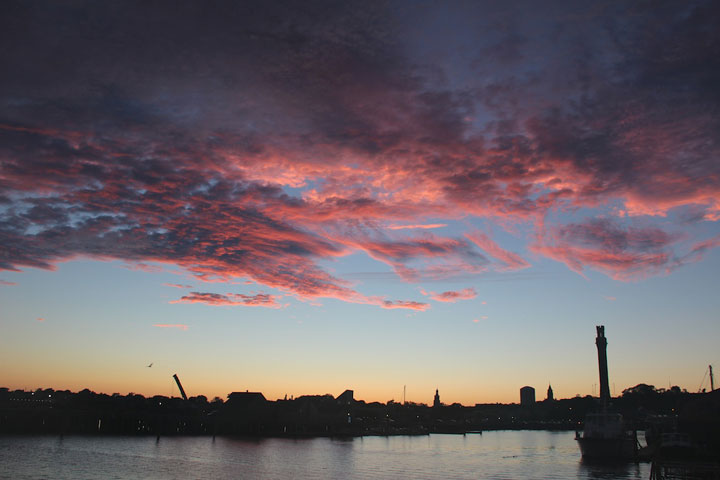 Town's skyline with Pilgrim Monument, Provincetown Town Hall, and UU Church...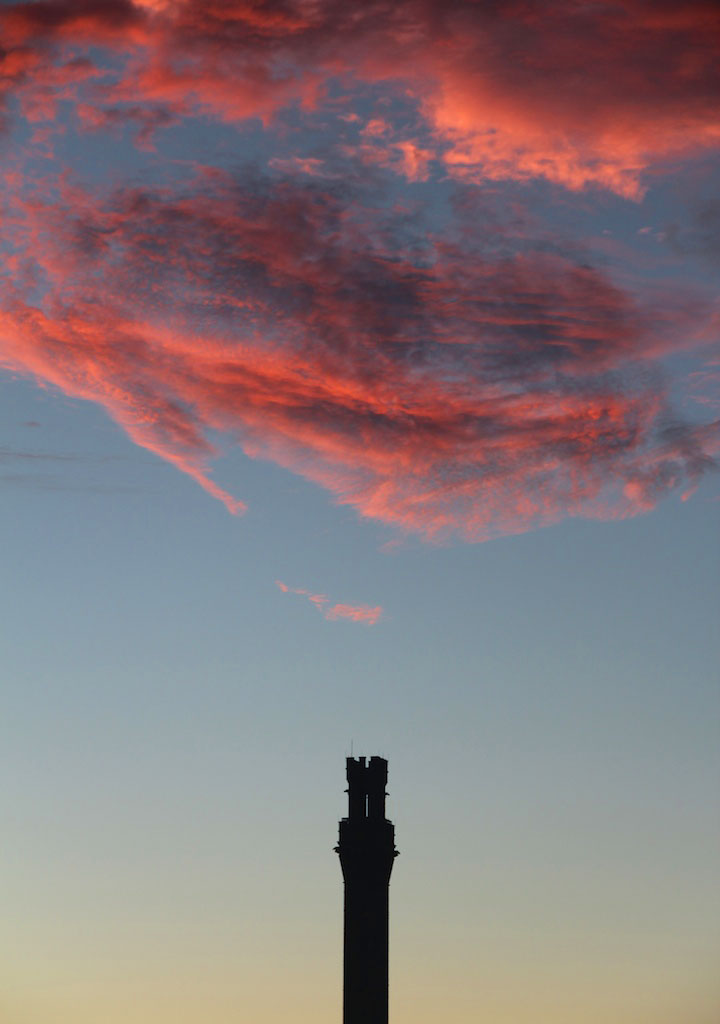 Pilgrim Monument and September sky... 7:08pm

Pin it!
. . . . . . .

Today I want to tell you about my favorite places to eat you won't want to miss:
1. "Chach" at Shank Painter Road: great breakfast spot! Local's FAVORITE!
2. "tinys" 336 Commercial Street, just across from Lands End Marine Supplies, upstars on the deck): amazingly creative menu by Peter and Christin
3. "Angel's Food" market... (East End, across from Provincetown Art Associatiion) the old tradiiton lives on!
4. "9 Ryder Street" - new kid on the block, right on the water on Fisherman's Wharf... ARTISTS' PLACE!! Remember "Dancing Lobster"? Yes, the same place...
5. Connie's Bakery at 205 Commercial Street... just go and say Hi to Jenny Humphreys, great painter and my friend...