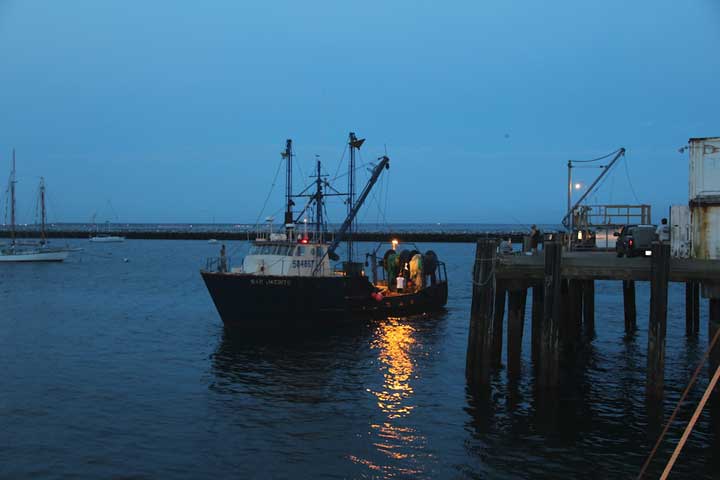 Provincetown Harbor, MacMillan Pier ~ Fishing boat San Jacinto coming to port...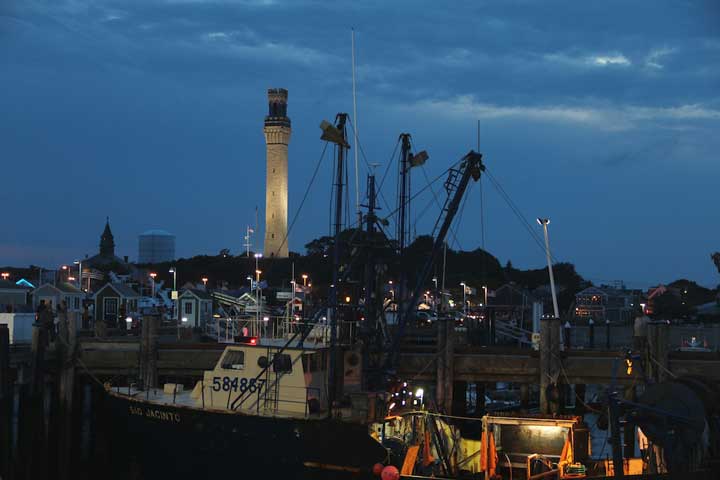 San Jacinto after long day finally home...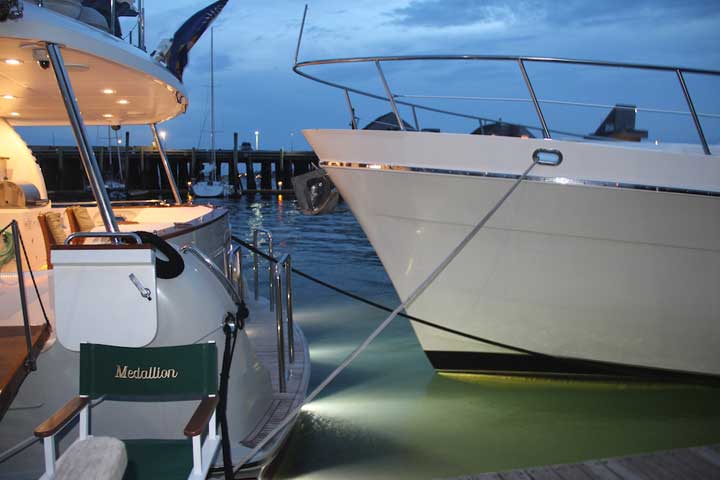 Many beautiful yachts in Provincetown Harbor...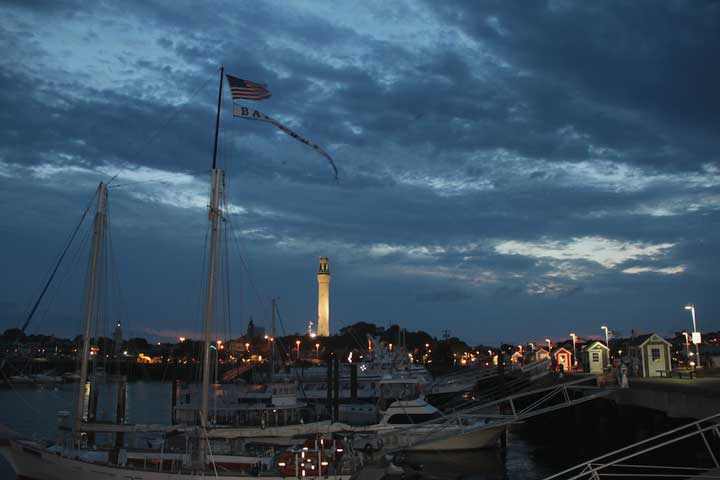 Pilgrim Monument looking over Provincetown Harbor...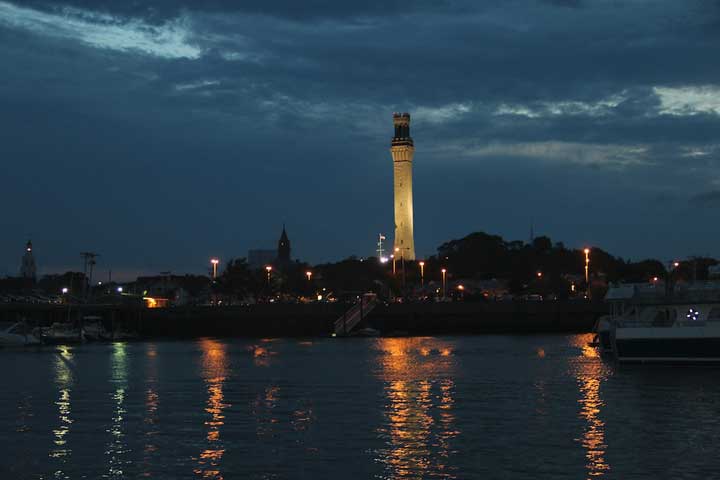 Light reflections on the Harbor's water...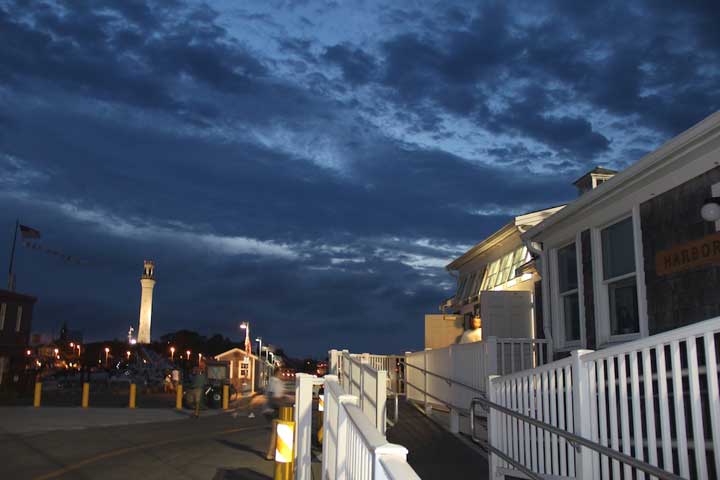 On the right public restrooms and Harbormaster office...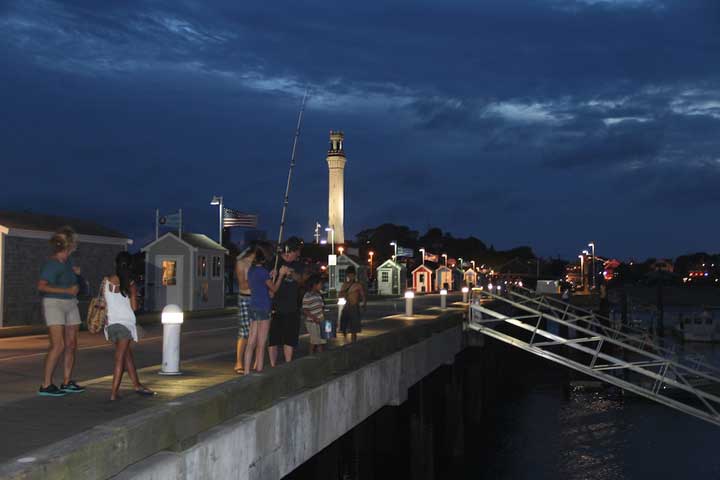 Family fishing on MacMillan Pier...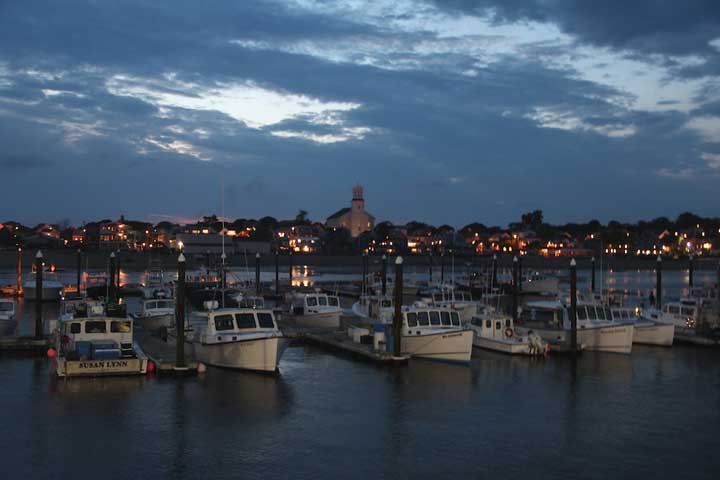 Evening lights... with Provincetown Public Library in the middle... and sleepy boats...
Time to go home... last ferry to Boston...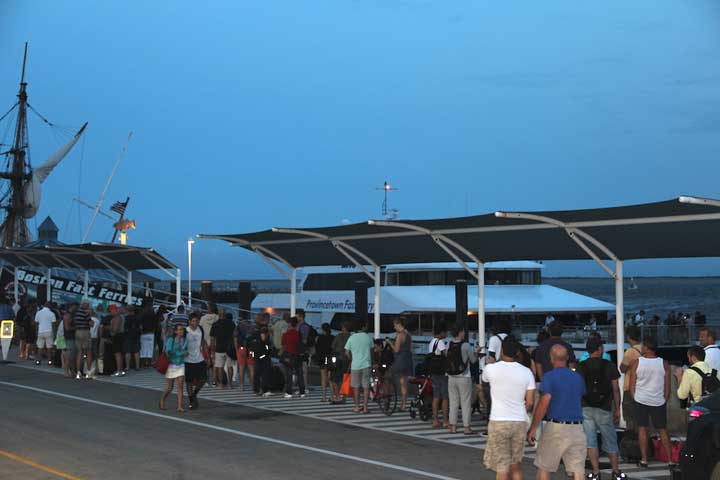 Provincetown is really blessed with ferry services... it is the best way of coming to visit Ptown!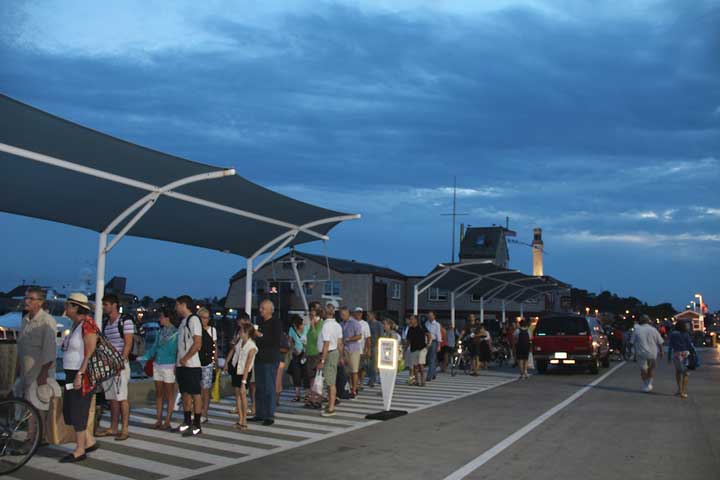 Long line... but it will go fast!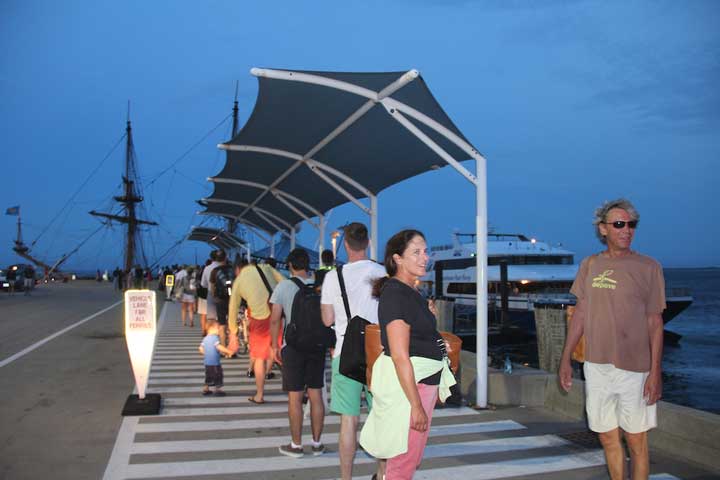 One last look at Provincetown... Goodnight, sleep tight!