. . . . . . .
I have been coming to Provincetown since the Summer of 2006.
Now it is 2011 and after that summer visit I have returned the summer of 2008, and that same year for Winter Solstice in 2008, also Solstice 2009, and just a few weeks ago for Solstice 2010.

We are now planning a spring trip to Provincetown in June 2011.
Each trip has been to gather with family... and the Provincetown community makes it an easy place to return again and again to be together.
My daughter (Jamie Kruse and her partner Elizabeth Ellsworth) have encouraged me to submit some poetry I wrote and read at our 3rd annual family "Winter Solstice in P-Town burning of the Yule Log Celebration." Each year I have struggled to find a poem to read at these family events. This year I decide to write my own! Jamie and Elizabeth seemed to enjoy what I wrote and thought you might as well.
Thanks for reading my poetry.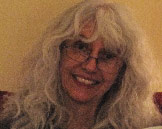 -- Jan Kruse (Provincetown repeat visitor from Illinois)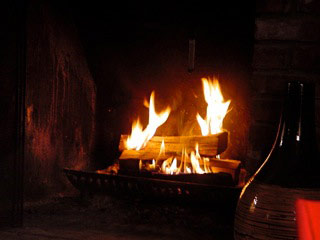 © Photos by Jan Kruse