Al Jaffee, Provincetown Public Library. Al is an award winning American cartoonist, best known for his work in MAD Magazine, including his trademark feature, the Mad Fold-in, which appeared in almost every issue since 1964. He designed 2008 poster for Library annual benefit at Rhoda's home.
Joyce Johnson (on the right) with Audre Cerra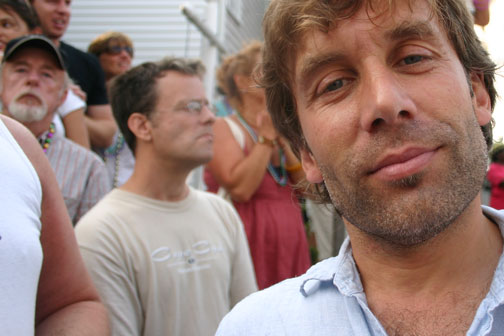 Michael
Lana
Celine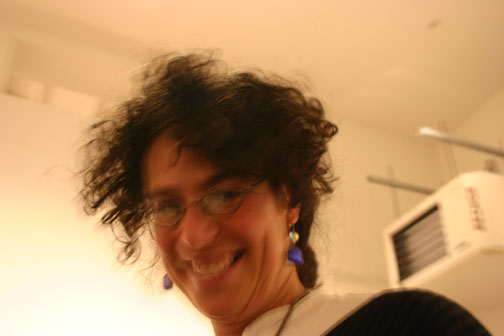 Cherie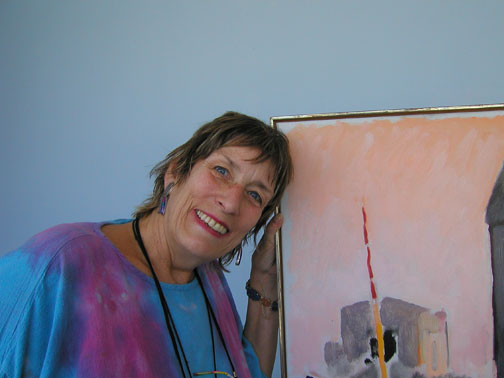 Berta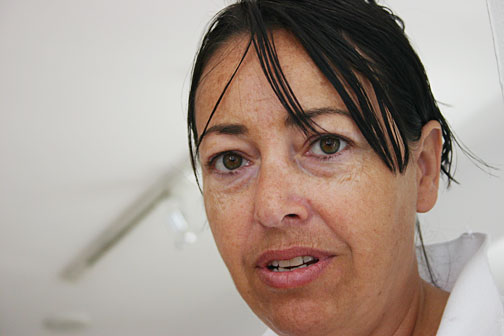 TJ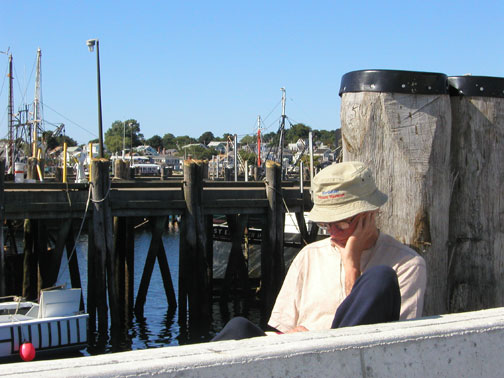 Mick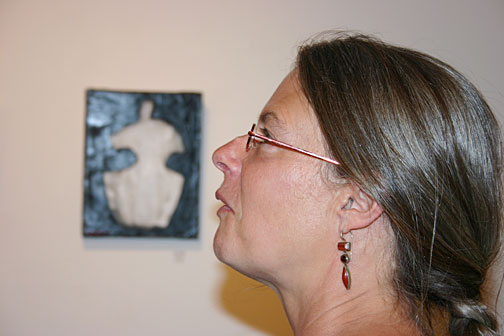 Polly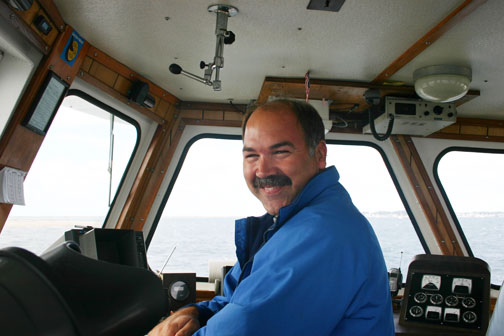 Steve from Dolphin Fleet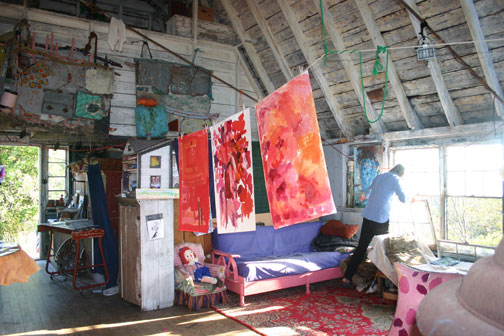 Peter Gee - summer color workshop in the barn.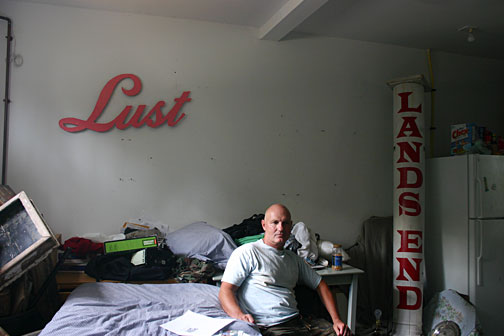 Mike in his Provincetown studio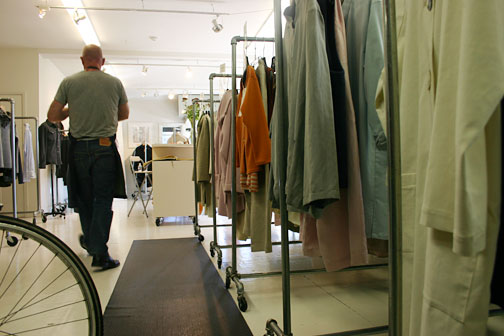 Daniel Cleary in his studio/shop at the Shank Painter Road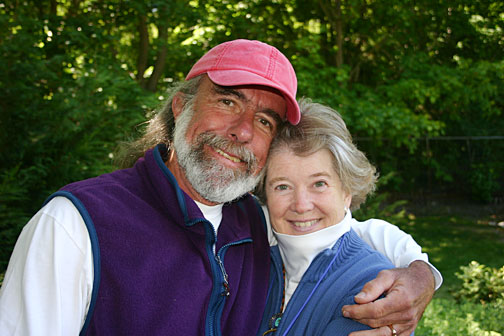 Kevin and Jane, friends from California, who always stay with Frank and Mary at the White Horse Inn. Collectors of art by Richard Smith and Arthur Cohn.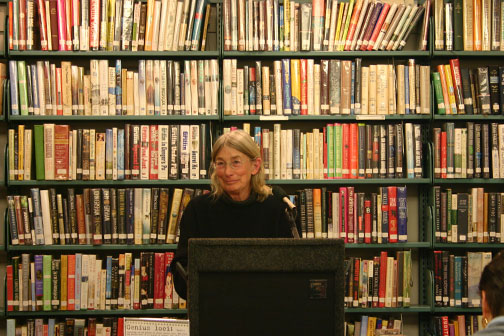 Mary Oliver in the Provincetown Public Library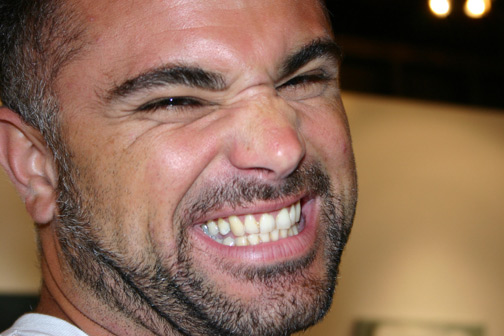 Denny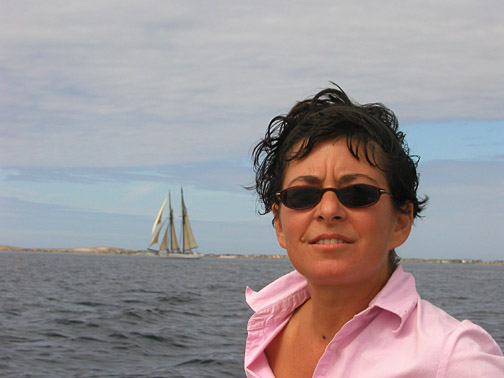 Lisa, during Schooner Regatta in Provincetown Harbor