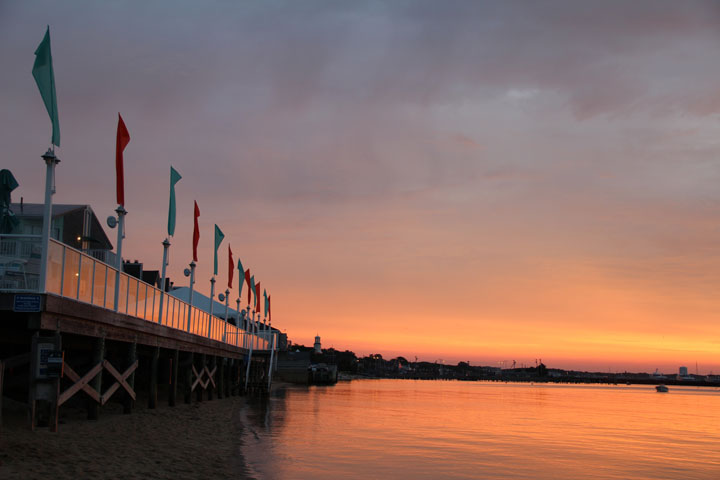 Boatslip resort with Provincetown Library and water tower on the horizon.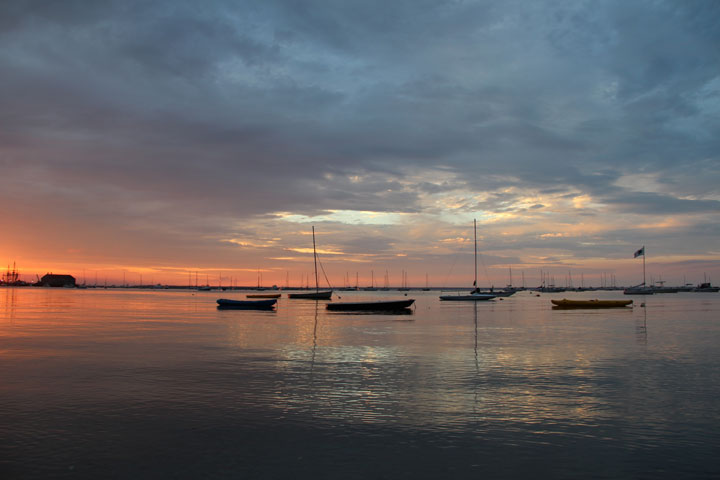 July 27, 2012 - Today I have big opening at the Gallery Ehva with paintings by Sal Del Deo, Rob DuToit, Wendelin Glatzel, Rob Westerberg, Michael Walden, Judith Fulmer... photographs by Jane Paradise and Kevin McDermott... I am not able to sleep much and the best way for me to deel with it is to go out and take some photographs. MacMillan Pier is my usual place, but today I am at the Boatslip resort - big hotel with swimming pool, right in center of town (little to the west)... best known for T-Dance and after midnight gathering place for young men. It is quiet now... another gorgeous new day in Ptown. -- Ewa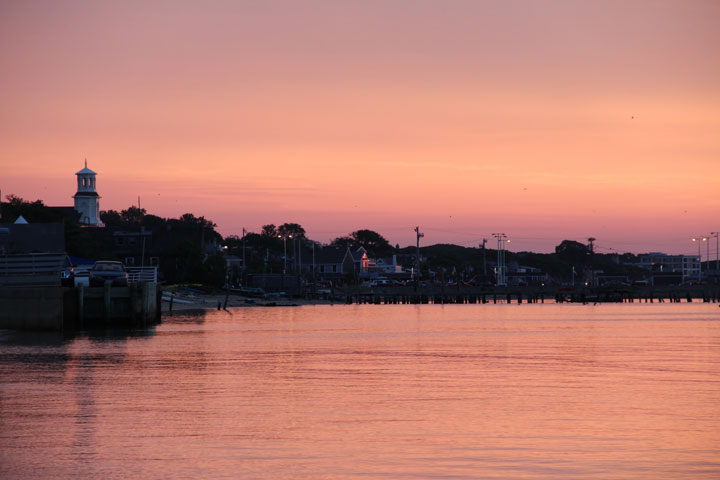 Provincetown is very proud of its Public Library... beautiful outside and inside, just finished being renovated.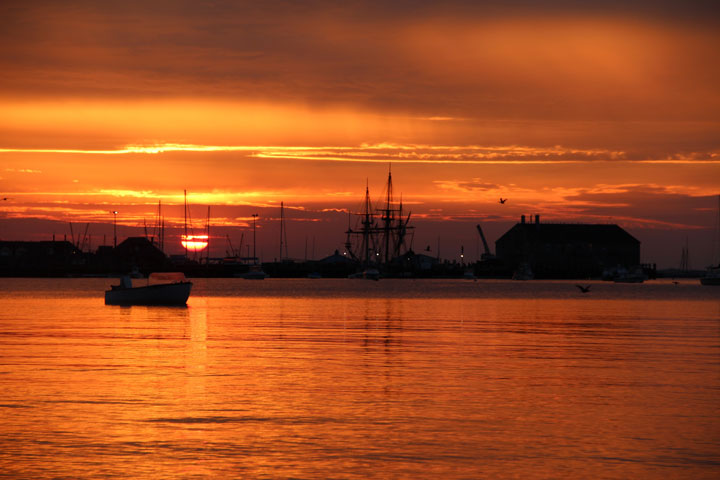 Fisherman's Wharf with Provincetown Marina building on the left... to the right is Kalmar Nyckel, Tall Ship of Delaware. Sun is up!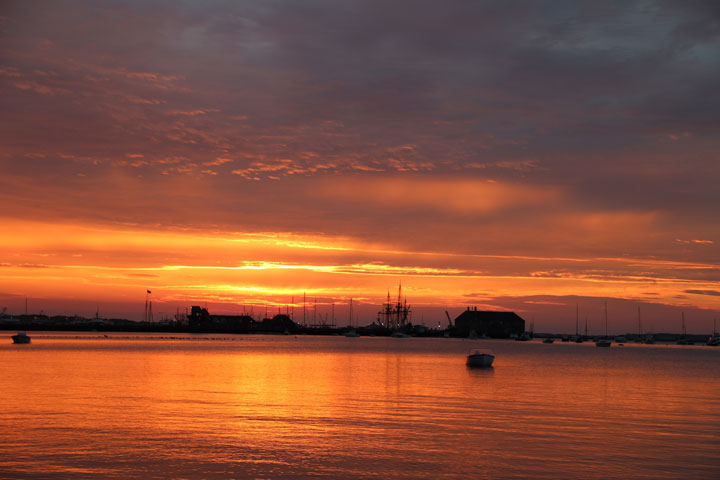 Fisherman's Wharf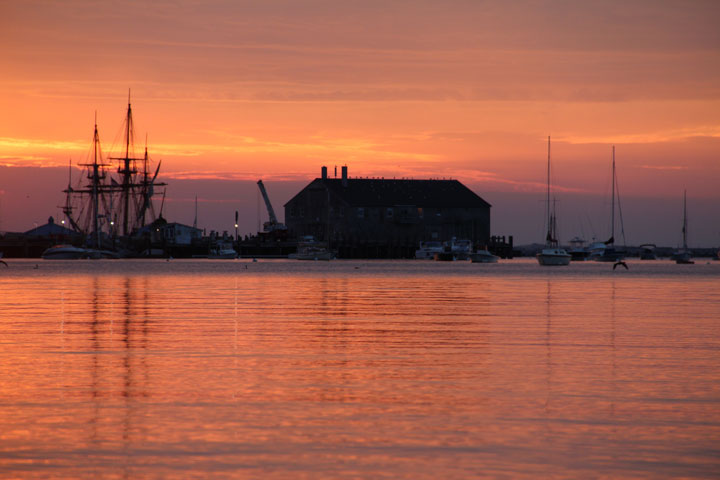 Fisherman's Wharf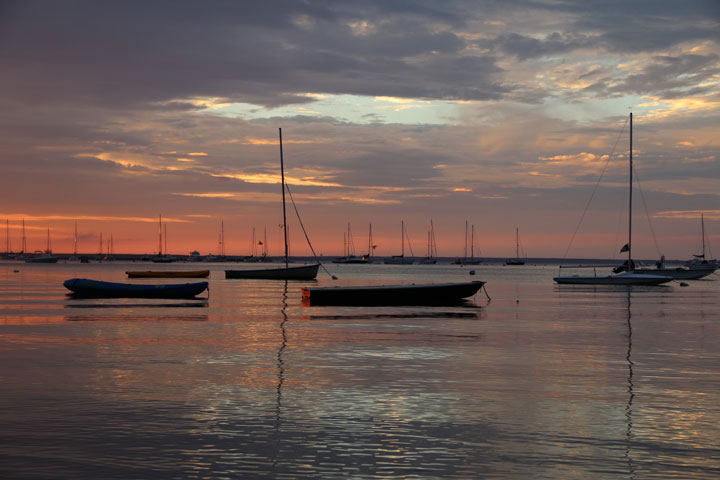 Provincetown Harbor is the most beautiful with so many sailing boats on the water... here horizon lined up with masts... view from Boatslip's deck.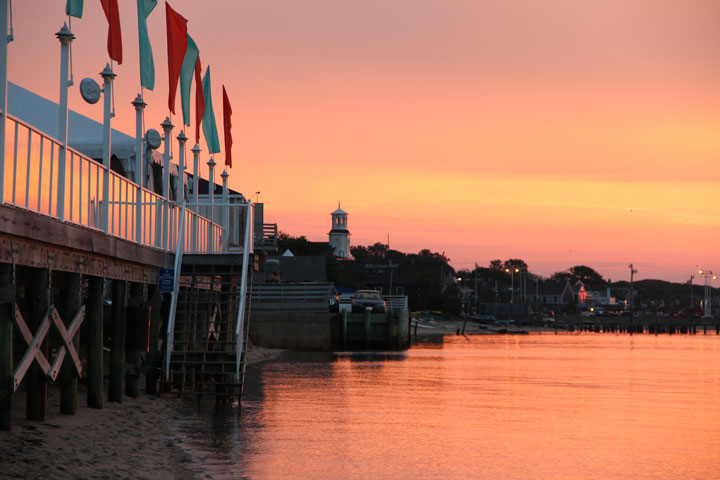 Every year Boatslip hosts Swim for Life, immensley popular fundrising event for AIDS Support Group of Cape Cod and other needy Provincetown programs.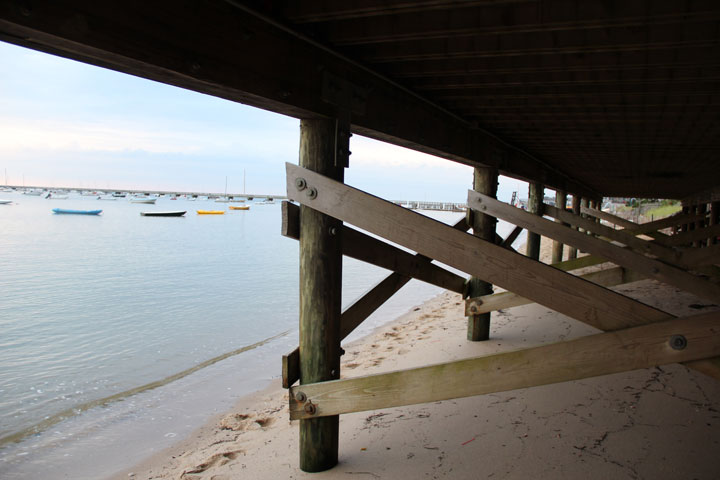 View to the west from under the Boatslip's deck...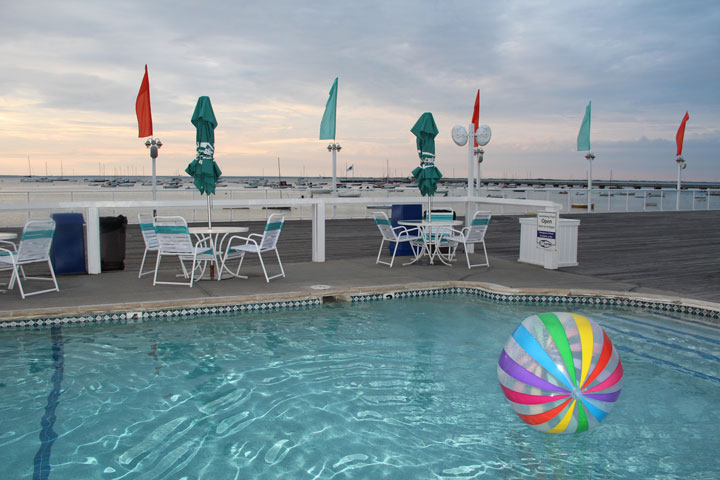 On the deck: chairs, umbrellas, beach ball... all still asleep...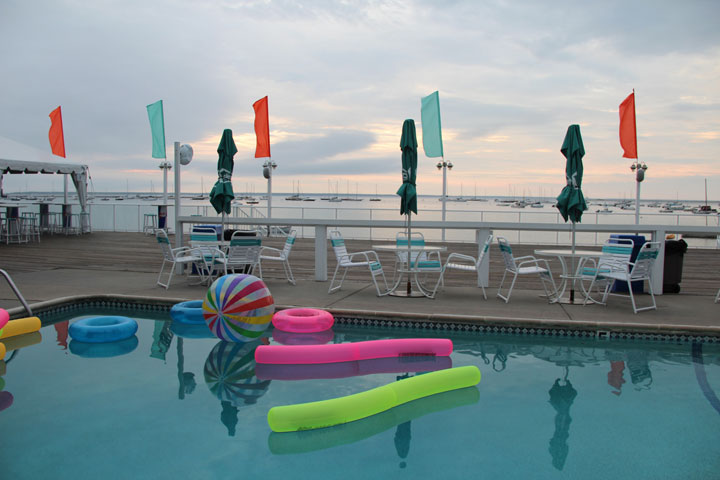 Colors are just gorgeous!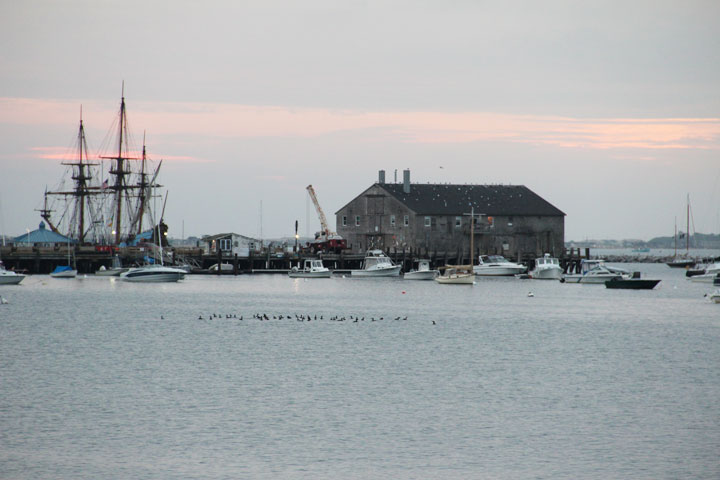 New day at the Harbor