Provincetown has four cemeteries: the Winslow Street cemetery (sometimes referred to as Cemetery Number 1), located off Winslow Street behind the Fire Station in Shank Painter Road; Cemetery Number 2 - Old Section, Gifford Cemetery and Hamilton Cemetery - all located off Cemetery Road.
The oldest gravestone in Cemetery Number 1 is marked 1724, inscribed in old English on a slate marker with a symbol of the Angel of Death engraved at the top.
Gifford and Hamilton cemeteries were privately owned until the 1960's, now maintaned by the Town of Provincetown. All Town's cemeteries have a total of over 900 lots and over 4,000 burials and often span three generations of families.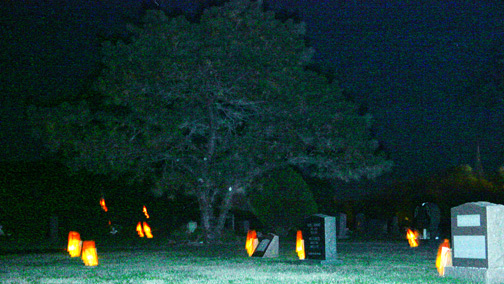 Provincetown Cemetery - November 1st Lights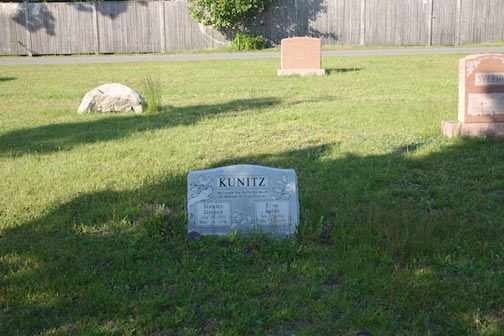 Stanley Kunitz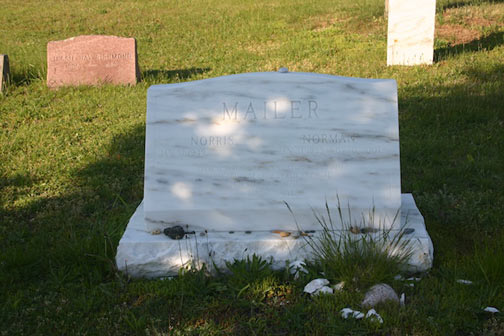 Norman Mailer and Norris Church Mailer
Ross Moffett and Dorothy Moffett (Dorothy Lake Gregory)
Nanno de Groot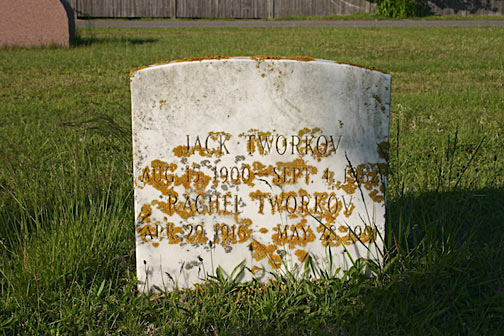 Jack Tworkov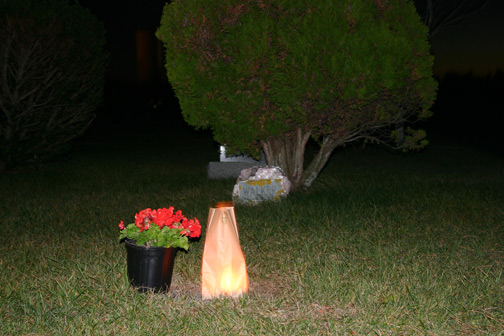 Provincetown Cemetery - November 1st Lights
Provincetown Cemetery - November 1st Lights