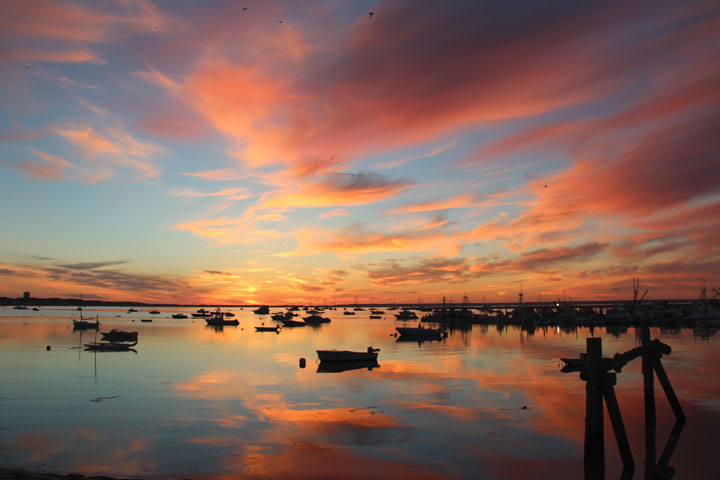 Looking East from MacMillan Pier...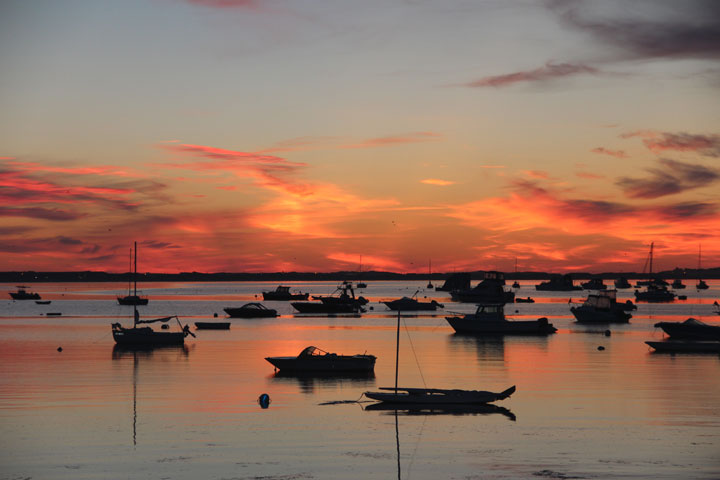 Gorgeous sky!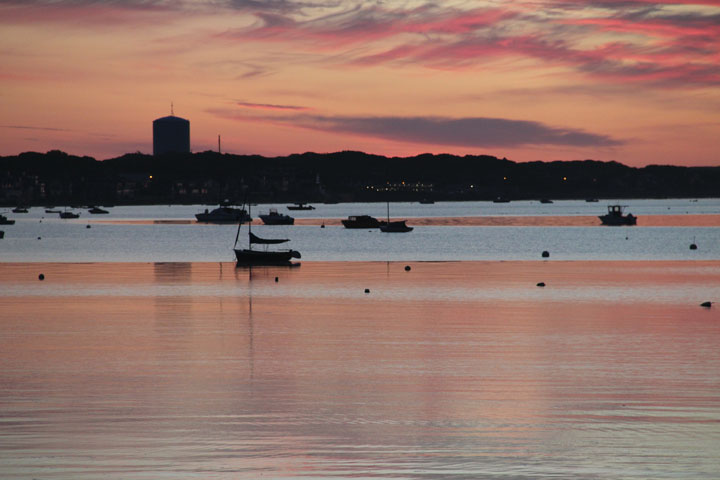 East End water tower...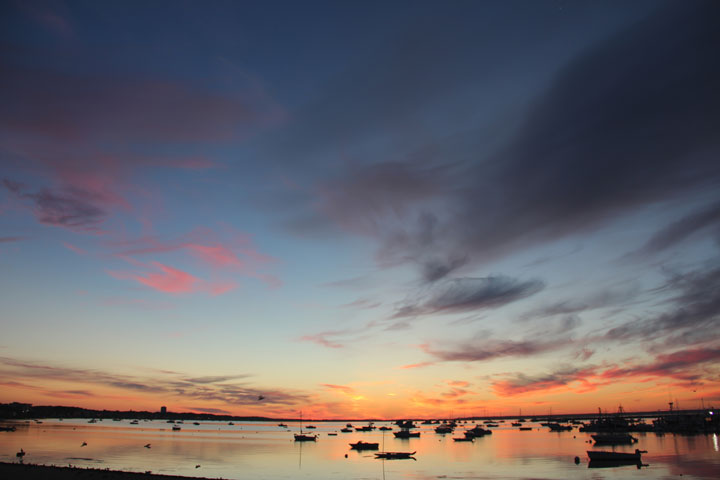 Painter's palete...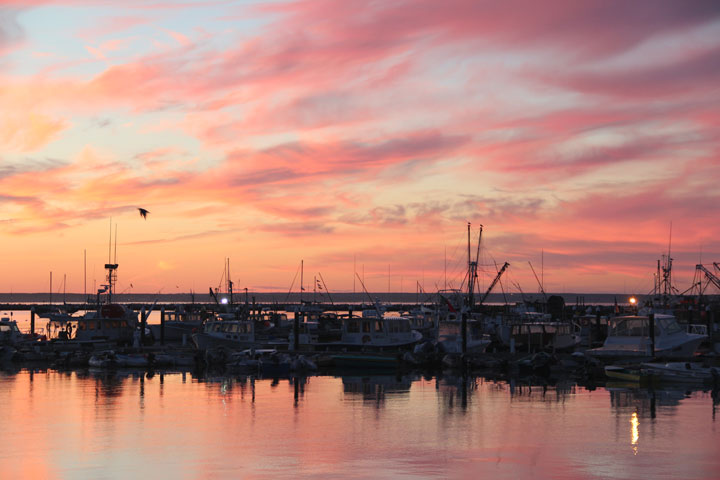 What a sky!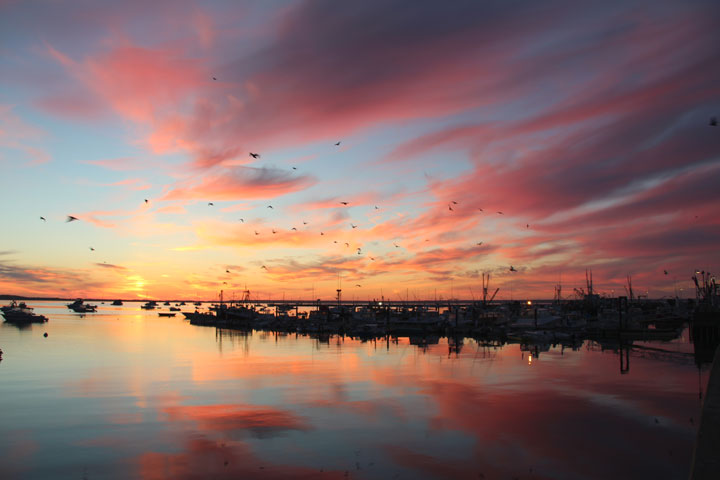 The birds are up!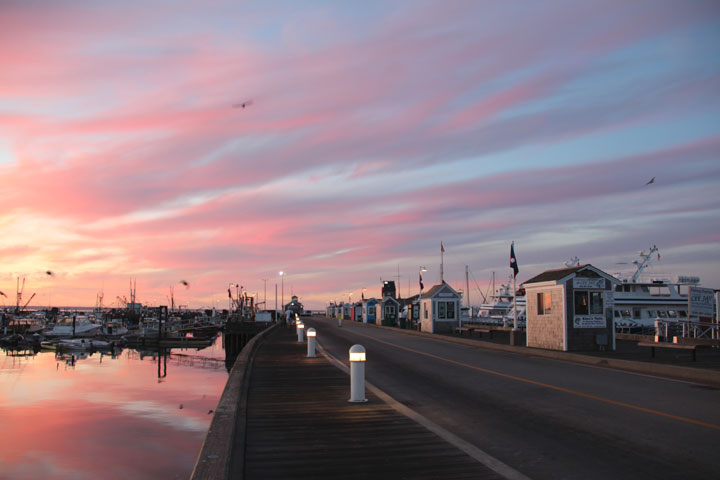 MacMillan Pier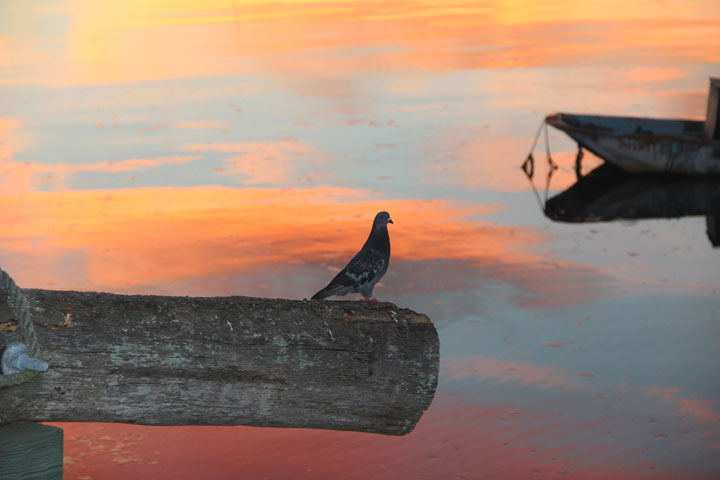 Watching sunrise with me...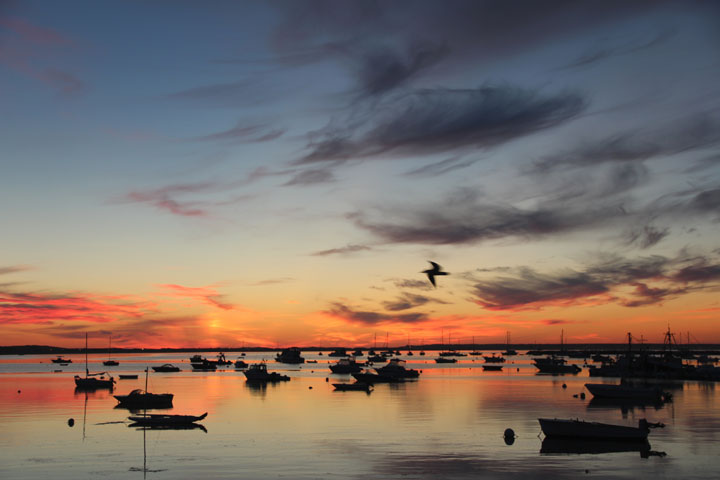 Wake up Provincetown! New day is coming!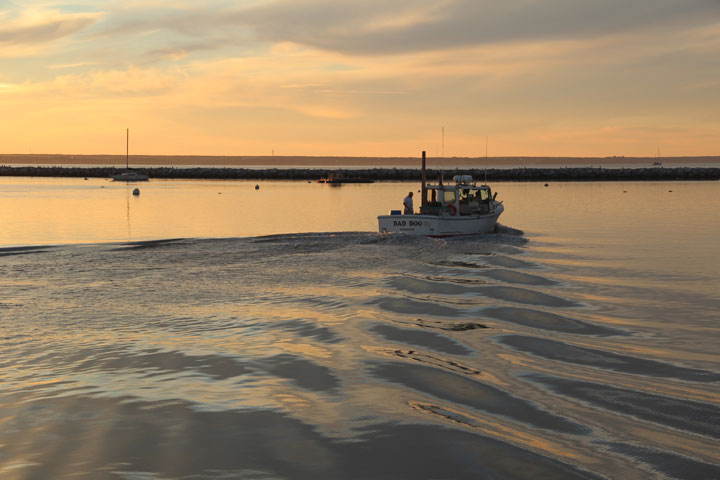 Bad Dog going fishing...
Blue Skies with Provincetown Public Library and Pilgrim Monument on the horizon...
Provincetown Harbormaster equipment...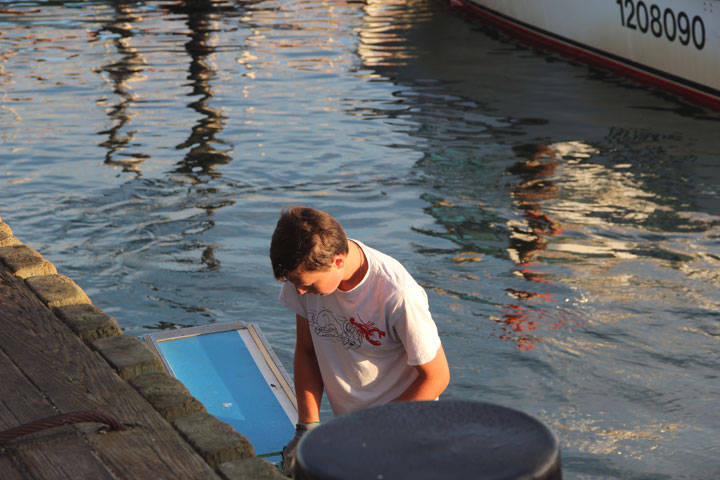 My boy... Jack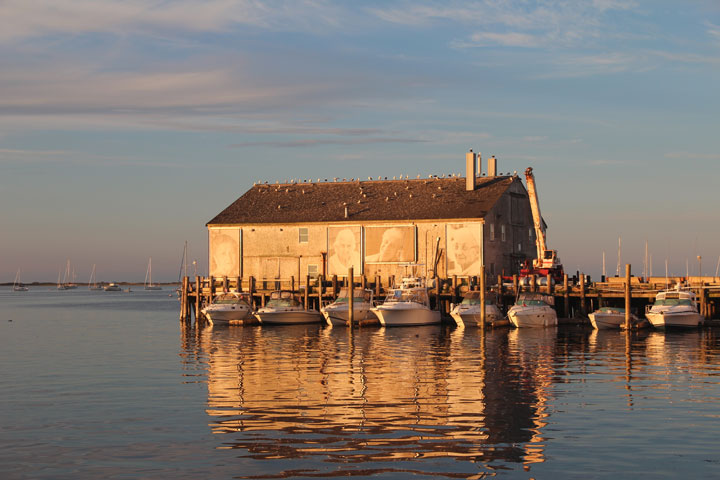 Fisherman's Wharf with "They Also Faced the Sea" installation...