Provincetown Restaurants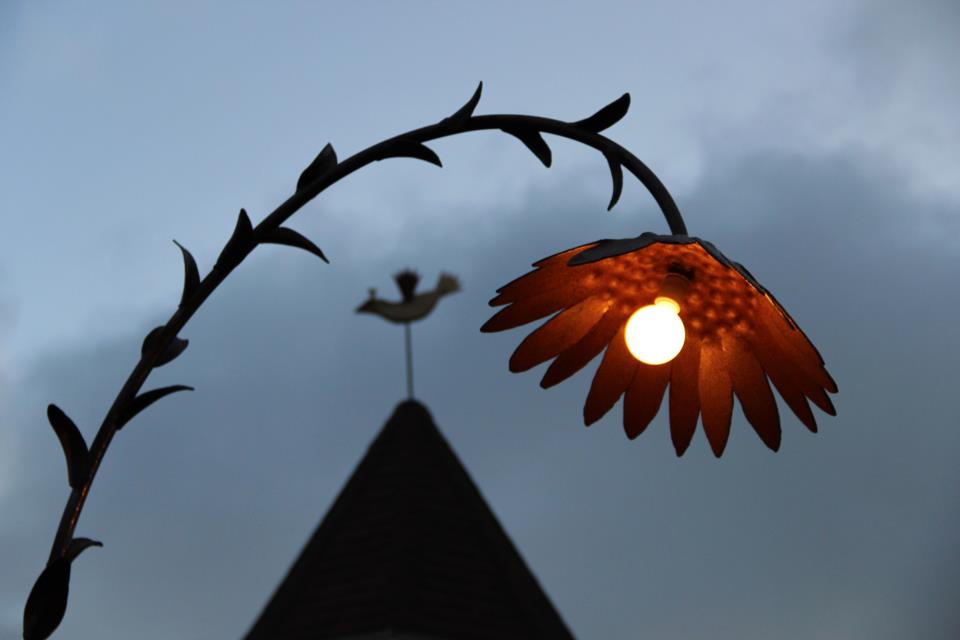 186 Local on Commercial Street
Well-fed and Happy
If armies travel on their stomachs its safe to say the same is true for tourists. No one has ever gone hungry visiting Provincetown. The real surprise for our visitors is the diversity and quality of our food - from local, ethnic 'fast food' to outdoor cafe fare to the gourmet cuisine served in elegant dining rooms of historic mansions. Think about a very small town having a dinner party and thirty thousand people show up – obviously it's imperative everyone's well-fed and happy. All of Provincetown's restaurants are locally owned and express the individual owners' tastes and commitment to their cuisine. Given the high cost of doing business in Provincetown, only the best survive and your palate is the beneficiary of this fact of local life. [EMR]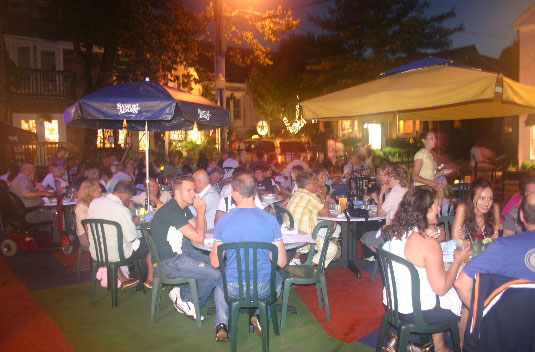 Bubala's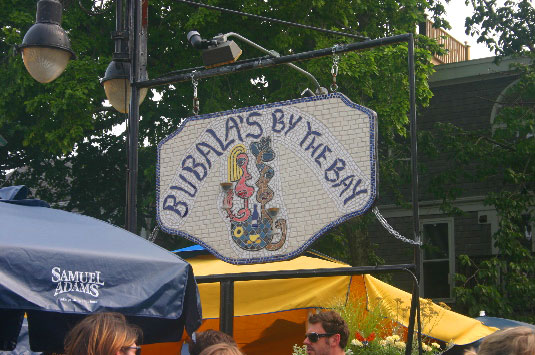 Bubala's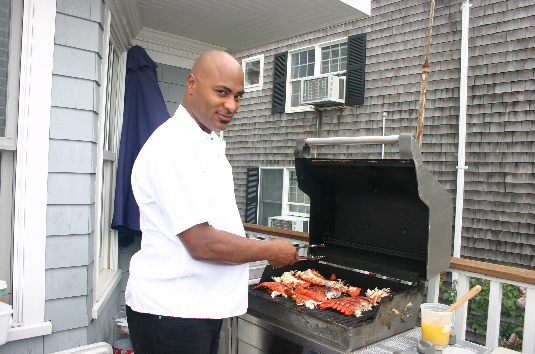 Lobsters!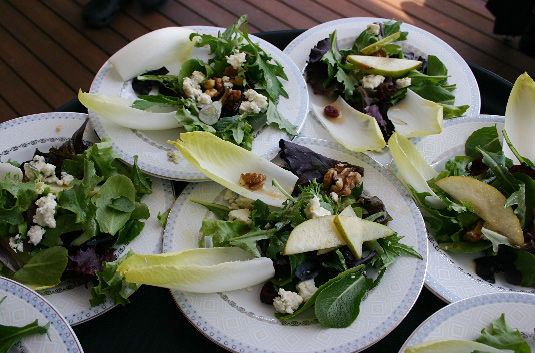 Wedding salad...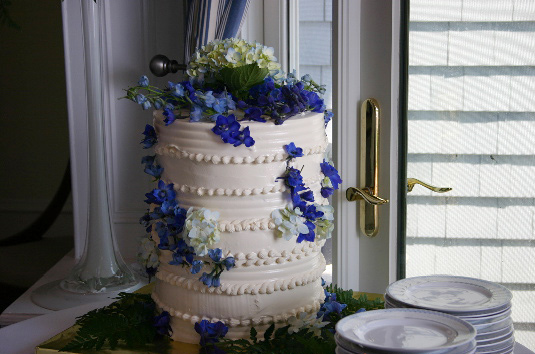 For this wedding cake I would get married again!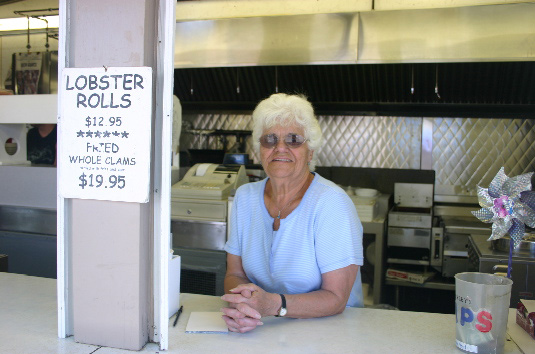 Delicious lobster rolls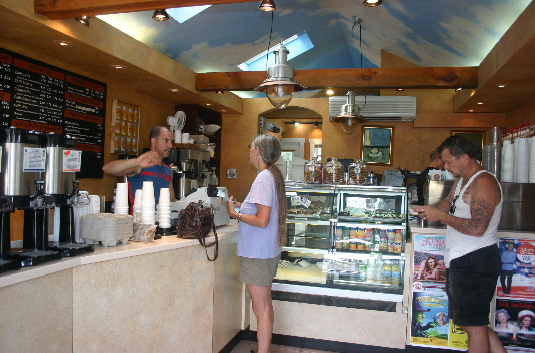 Old Joe's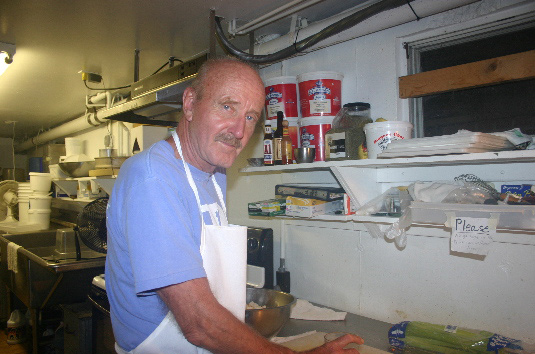 Prep work!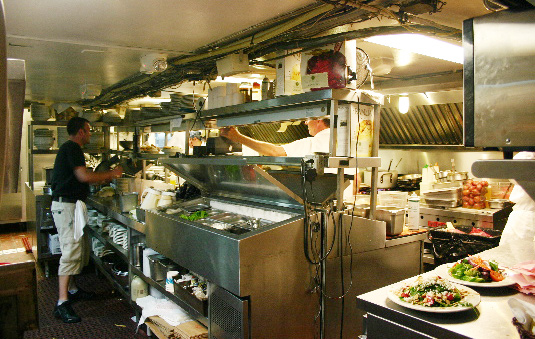 Friday evening at the Fanizzi's by the Sea Restaurant ~ very busy kitchen! The restaurant is built on an old wharf over the water (at hight tide!) in the East End of Town with beautiful view of Provincetown Harbor. Fanizzi's is open year-round.