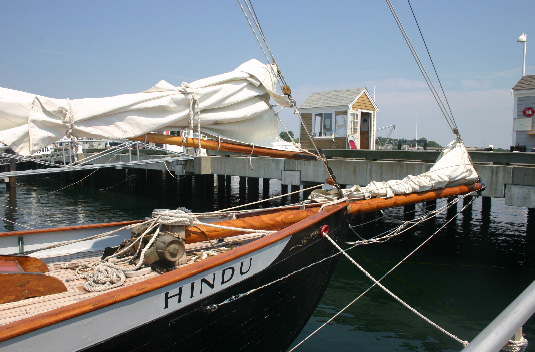 Schooner Hindu moored at the MacMillan Pier.
Before the car, bus or train, there was a time where there were hundreds of schooners like this in the harbor...
The famous William H. Hand Jr., of Fairhaven, Mass., who pioneered V-bottom power boats, designed the pleasure yacht in 1925 for a wealthy family who commissioned the Hodgdon Brothers in East Boothbay, Maine to build her.
. . . . . .
2014 update: Hindu is back in Provincetown Harbor! What a pleasure to see her in Ptown again! Thank you Hindu for coming back! We love you!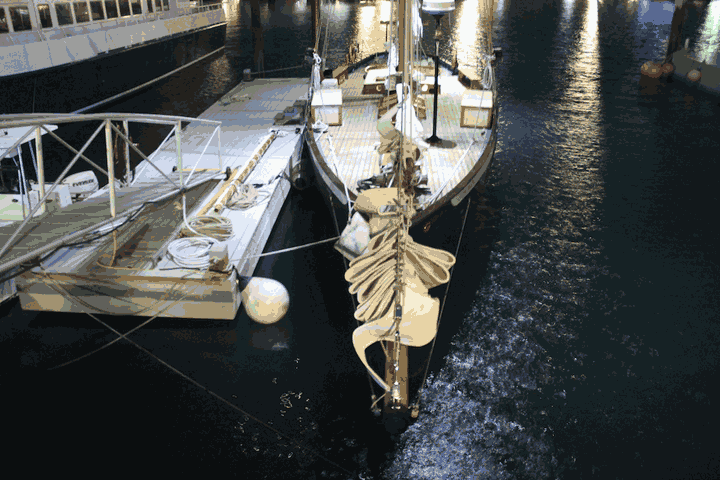 7/5/2014